Cell Project Space was founded as a testing ground for artistic practice and for the past 20 years has continuously fostered research, discussion and production for a range of projects and exhibitions. The gallery plays a unique role in supporting emerging and underrepresented artists by developing ambitious new commissions, as well as historically overlooked projects, fulfilling a function in-between artist-run organisation and larger institution. The gallery's current director and Programme Curator is Milika Muritu
Cell Project Space is a non-profit gallery and artist studios founded in 1999. The gallery was originally set up as an artist-run space and formed a registered charity,
Cell Foundation
, in 2014. Throughout the
20-year history
of the organisation,
Cell Studios
has provided affordable workspace for artists, which in turn supports the gallery's on-going programme of exhibitions, special projects and events. 
The studios current director and Head of Operations is Richard Priestley
Our commissioning programme includes notable solo exhibitions by artists including Anne Sophie Berger, Alex Margo Arden & Caspar Heinemann, Céline Condorelli, Ghislaine Leung, Mimosa Echard, Aude Pariset, Yuri Pattison, Adham Faramawy, Jessica Warboys, Eddie Peake, Jonathan Baldock and Angelo Plessas, amongst others; alumni that have gone on to present in major public institutions worldwide. Recent group exhibitions also include
Civic Duty,
featuring work by Carolyn Lazard, Sam Lipp, Adrian Piper and Donald Rodney;
Shit and Doom – No!art,
with works by Stanley Fisher, Yayoi Kusama, Boris Lurie, and Stella Waitzkin, amongst others; and
X6 Dance Space (1976–80): Liberation Notes,
the first presentation of work from the X6 Collective.
To find out more about our exhibitions, please visit our
past archive
.
Alongside exhibitions, Cell Project Space delivers a longstanding
public programme
through gallery tours, talks, events, workshops and screenings to disseminate artists' ideas to a host of audiences, community partners, local schools and universities. 
The unprecedented events of 2020 have re-shaped the way we think about reaching our community and audience, and as a response we have actively sought to make our programme accessible beyond the walls of the gallery. This included
Queer Correspondence
, a free mail-art initiative that reached over 800 subscribers worldwide, considerably expanding our networks and the parameters of our public engagement, both internationally and across the UK.
Cellular
, the gallery's recent experimental Live Art and Media-based commissioning programme, presents site specific works resulting from an artist being in residence in our multi-purpose event space. These initiatives born from conditions heightened by the pandemic have registered the need for alternative approaches to physicality, liveness and performativity in response to political, geographical and/or physical restriction.
After two decades Cell has continued to stay financially independent, with Cell Studios generating the core funding for gallery operations. Our strategy is to financially support communities of artists who have not yet benefited from wider critical acclaim and to combat feelings of social and political inhospitality towards under represented voices. The programme reflects on both the past and the present and re-examines approaches to working outside mainstream institutions by actively exploring collectivism and resistance along with examining the role and position of neglected historical narratives.
Gallery Team:
Adomas Narkevičius: Associate Curator                   
Arianna Mercado: Curatorial Fellow 
Sheila Lawson: Website and Online Developer  
Milika Muritu: Programmme Curator
Linas Develis: Gallery Technician
SUPPORT US
Cell Project Space is a registered artistic and educational charity, Cell Foundation; Charity no. 1156554. There are several ways you can support us, from making a one-off donation, to becoming a partner, or helping to fund an artist's commission, a programme or organisational initiative. All donations and partnerships directly support the artistic programme and enable us to work with emerging and underrepresented artists from the UK and internationally. To find out more, please visit our Support page.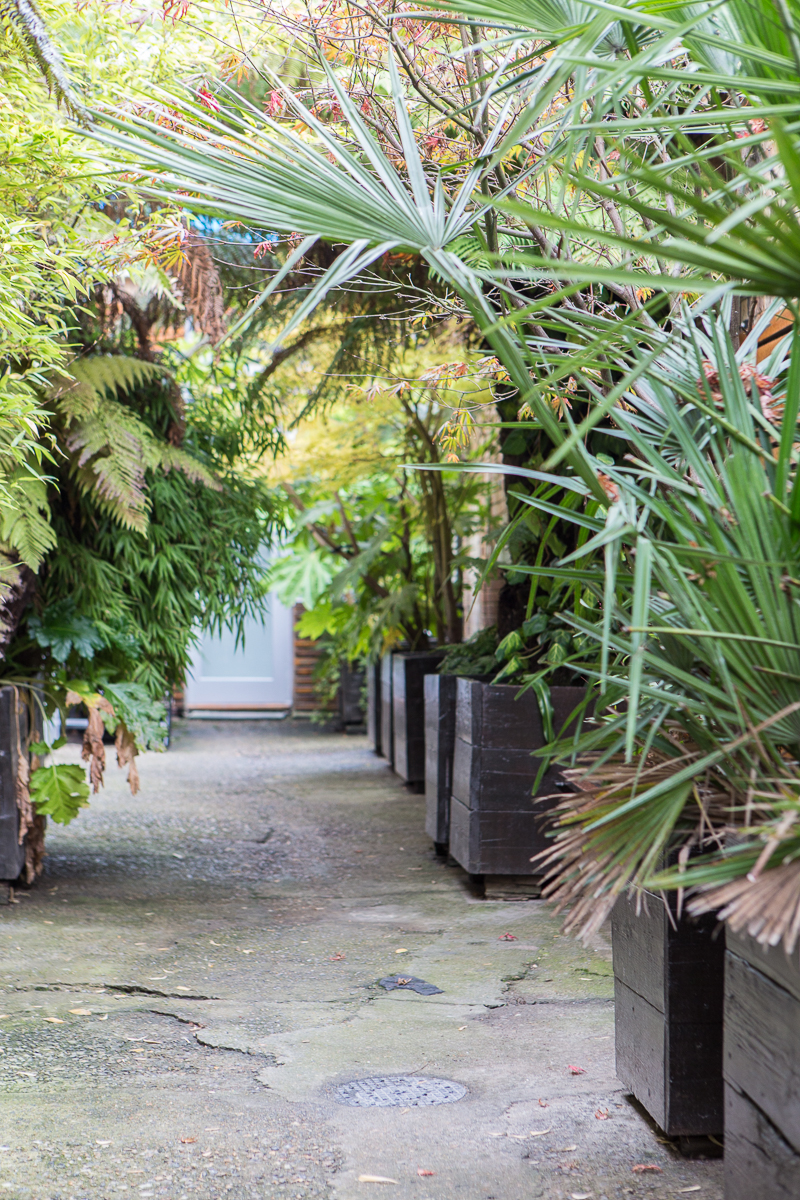 Accessed through an industrial yard in Bethnal Green, via an entryway brimming with sub-tropical plants, is Cell Project Space.
What others have recently said about Cell Project Space:
"Who knows what might become possible [...] through concerted effort, imaginative powers, determination, trans allyship, an independent gallery behind you and maybe a little funding? Spectacular scenes."
"One of the most experimental galleries in East London."
       Flash Art
"Projects like 'Queer Correspondence' enact different ideas of community, beyond the divisions of public and private, individual and collective, mine and yours."
       Kevin Brazil
Studios Team:
Adam Greenhalgh: Head of Studios Operations               
Richard Priestley: Director Of Operations
Matt Nelmes: Administration Assistant 
Linas Develis: Studios Buildings Maintenance Technician