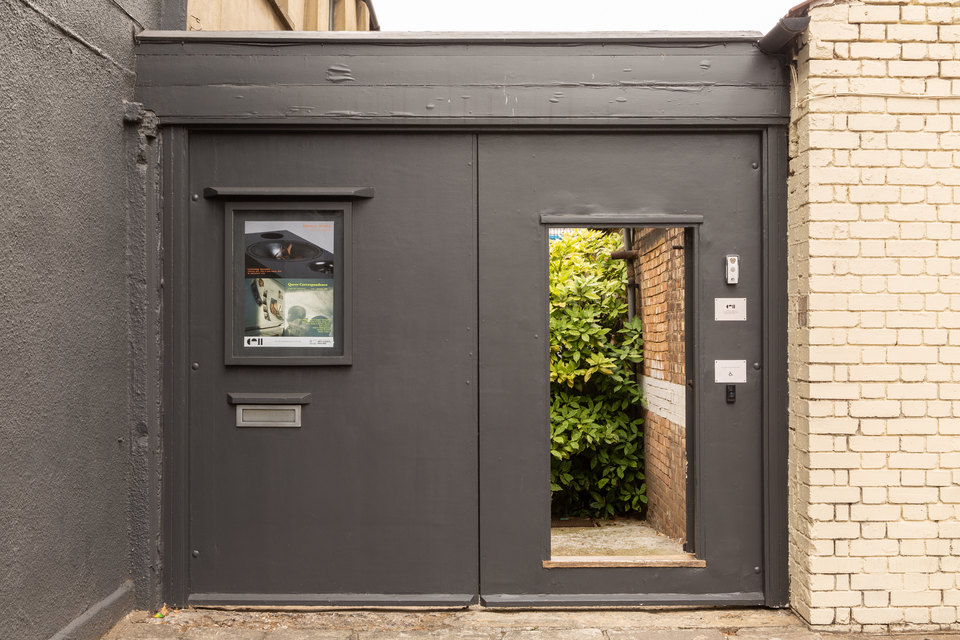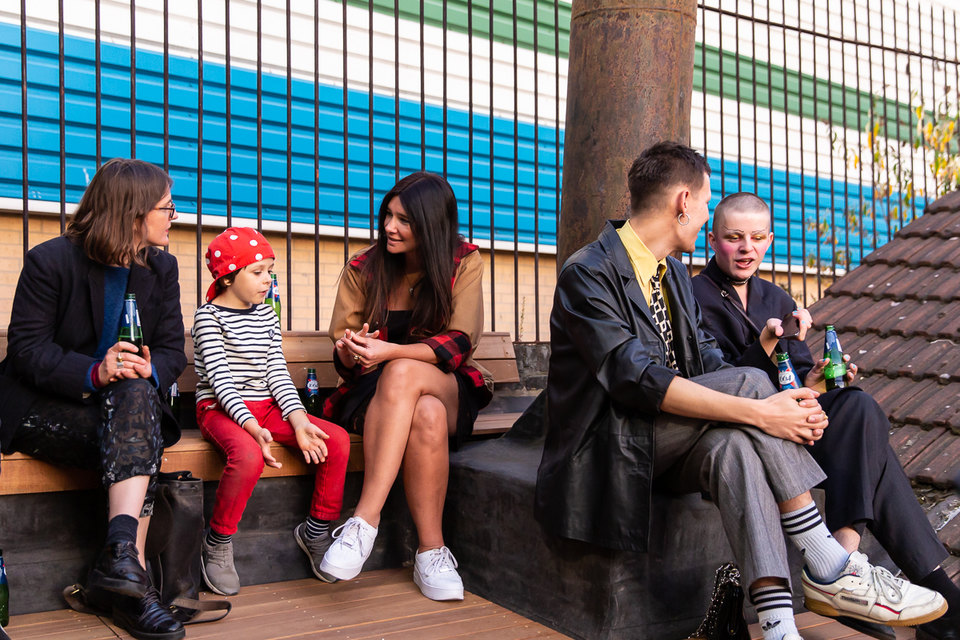 Gallery and HQ
Cell Project Space
+44(0)20 89816336
Gallery opening hours:
Thursday - Sunday 12-6pm
or by appointment 
Office opening hours
Monday–Friday 10-6pm
Covid-19 Safety Measures:
We have additional health and safety measures in place. In order to ensure the safety of our staff and audience members, we kindly ask all visitors to:
Wear a face covering (If you are exempt, or are providing a lip reading service for the person you are with please let us know when you book your ticket so that our team is aware and can plan accordingly); Maintain a 2m social distance from other visitors and gallery staff; Use the hand sanitiser provided before entering the gallery building.
GALLERY CONTACT
PRESS CONTACT
STUDIOS CONTACT               
Cell Project Space is committed to being open and accessible to all. The gallery space is accessed via a courtyard and staircase with a wheelchair lift. Cell has a ground floor reading room and event space. Both are wheelchair accessible. To access the courtyard, please ring at the gate and we will open the gate for wheelchair access. The restroom is non gender spacific but not wheelchair accessible. If you have any questions or need assistance with your visit please contact Jessie Krish: jessie [at] cellprojects.org. Accessibility information can be downloaded
here
.