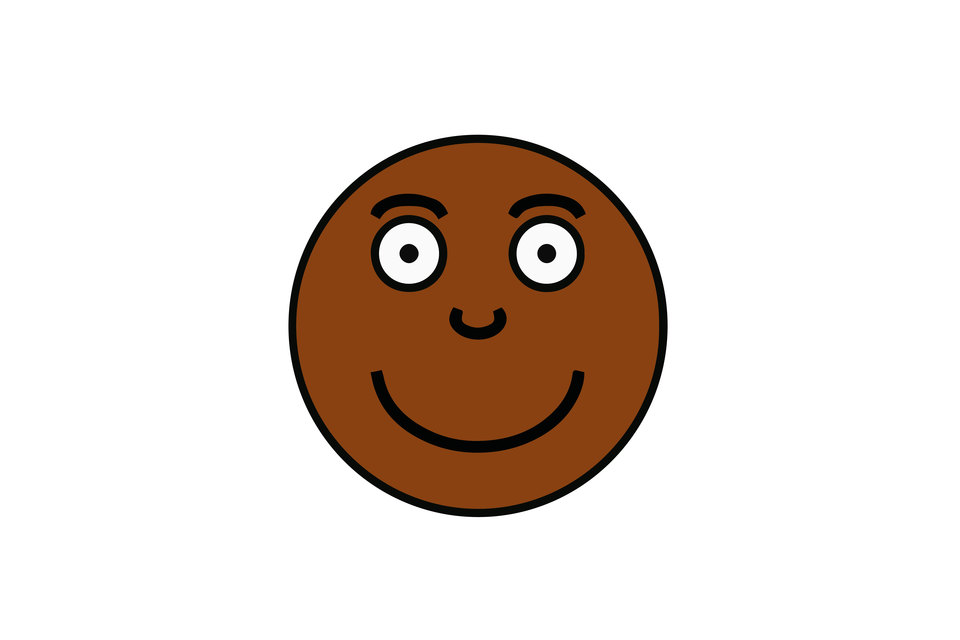 Safe Space
Due to circumstances surrounding the COVID-19 virus, and precautionary travel measures, solo exhibition 'Safe Space' by Philadelphia-based artist Carolyn Lazard –originally scheduled to open on 2nd April - has been postponed to January 2021
Never have the non-normative ways of measuring time felt more urgent as the effects of recent global events unfold. Quarantine and public isolation are focusing on the debilitating effects of staying at home as an irreducible condition that is bound up with the fabric of capitalism itself. The gallery takes this period to reflect on Lazard's everyday, as the potential of contamination has become a universal concern.
    "My practice develops from the position that accessibility is not supplementary, but should be the very foundation and grounds for how we navigate the world. I am a disabled artist whose work is informed by my experience living with multiple autoimmune diseases. As a chronically ill person, I pass as able-‐bodied. The invisible nature of my disability has led me to create work that engages constructions of legibility and visibility. My work begins with the impulse to document my life in biomedical purgatory. Chronic illness is often seen as a private matter or a hyper-‐personal misfortune. It is rarely viewed as an experience deeply embedded in structures of power and meaning. As such, documenting chronic illness destabilizes the separation of public and private spheres" 
Lazard points towards a dependency on, and entanglement with, the built environment and proposes to reflect on the invisible and lingering effects of post-industrialisation and its relationship with care. By attempting to unpack the interiority of the hospital room and the private home Lazard pulls together assemblages of precise environmental machinations that govern the relationships between ecology, illness, capitalism and materiality to think around contamination as a condition that forces one's own protection from, and seemingly, for the other. They outline situations located between the inside and outside, the figure and the ground, the subject and it's surroundings; all the while considering what moves the individual and the collective into a singular space. 
Lazard uses the familiar artifice of mundane objects found in domestic spaces and others used within institutional care to activate sensorial experiences of warmth, light, breeze, and streams of water through a sample glossary of plug-in synthetic hardware that help not only to recondition indoor environments but also to segregate bodies from the outside world. Further probing a desire for safety, these objects seemingly perform the task of reducing risk factors or making quality control feasible, however they simultaneously also highlight the synthetic materials and production processes that permeate them, impeding the notion of 'fabricated' and 'natural' as mutually exclusive. The repetition and presentation of the ready-made become endlessly reproducible to add a texture of commonality; along with the language of pain scales and superfund sites which are the immovable institutional screening processes that determine the urgency of one patient over another. These are an oblique reminder that the practice of demographics is both violent and necessary and the diagnostic systems of healthcare that measure the physical condition of bodies that quantifies populations.
Through the familiar and the impersonal, both in isolation and with others, Lazard signals to the mundane complexity of domestic life, continuing their on going interest into redefining the margins of politics through care. 
---
[Hosted at the artist's home in 2016, over a one-day period, Lazard performed 'Support System (for Park, Tina and Bob'); an on-going durational work that encountered Lazard lying in bed while selected participants visited the artist. Each visitor was required to bring one bouquet of flowers to mark the transactional act of emotional labour]
---
The exhibition is accomapnied by a screening event 
Pre- Existing Condition
hosted by the
Institute Of Contemporary Art, London- date to be announced.  The screening will be followed by a conversation between Lazard and writer-researcher Derica Shields.
Carolyn Lazard's recent group exhibitions include: 'Colored People Time', MIT List Visual Arts Center, Cambridge, Massachusetts and Institute of Contemporary Art, Philadelphia, Pennsylvania (2020); Whitney Biennial, The Whitney Museum of American Art, New York; The Body Electric, Walker Art Center, Minneapolis (both 2019); and 'Trigger: Gender as a Tool and a Weapon', New Museum, New York (2017). Solo projects and two-person exhibitions include: 'If you can't share no one gets any' with Collective Text, LUX London & Cinenova (2018); 'Epigenetic', with Juliana Huxtable, Shoot the Lobster, New York (2018); and a forthcoming solo exhibition Essex St, New York (2020). 
published by Triple Canopy (2019)
published by Cluster Magazine (2013) 
Commissioned by Recess (2019)
Developed with the generous support of Cockayne & London Community Foundation, and Arts Council England