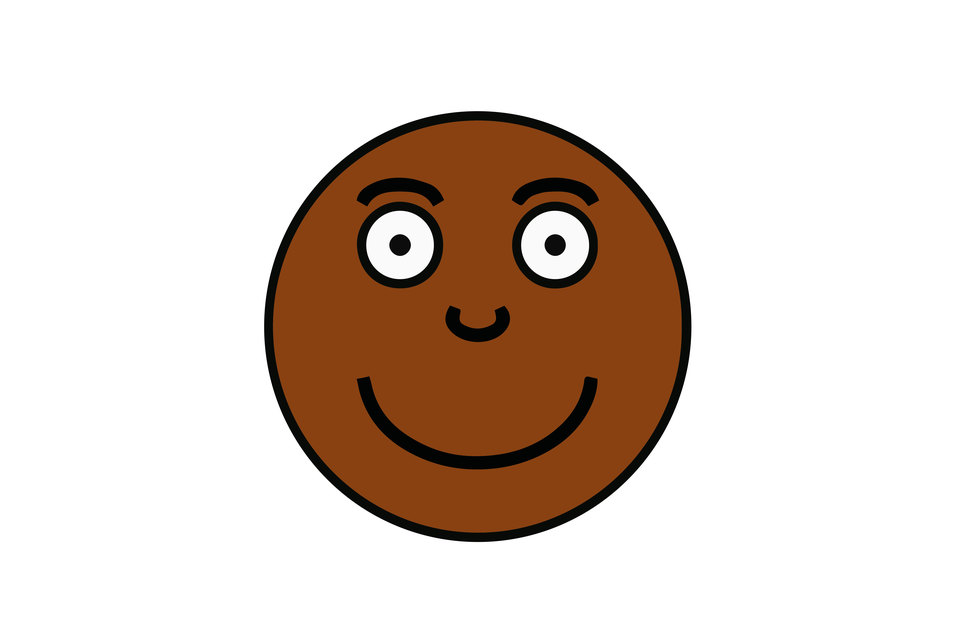 As quarantine and public isolation have focused on the debilitating effects of staying at home as an irreducible condition that is bound up with the fabric of capitalism and societal infrastructure, Lazard reflects on their 'everyday', as the potential of contamination is becoming a universal concern.
"My practice develops from the position that accessibility is not supplementary, but should be the very foundation and grounds for how we navigate the world. I am a disabled artist whose work is informed by my experience living with multiple autoimmune diseases. As a chronically ill person, I pass as able-‐bodied. The invisible nature of my disability has led me to create work that engages constructions of legibility and visibility. My work begins with the impulse to document my life in biomedical purgatory. Chronic illness is often seen as a private matter or a hyper‐personal misfortune. It is rarely viewed as an experience deeply embedded in structures of power and meaning. As such, documenting chronic illness destabilises the separation of public and private spheres" 
Cell Project Space will present a new body of work by Philadelphia-based artist, Carolyn Lazard, for their first UK solo exhibition. Initially scheduled to open in April 2020 Lazard is developing new works in the wake of the exhibition's postponement due to the pandemic. As a point of departure Lazard points towards a dependency on, and entanglement with the built environment and proposes to reflect on the invisible and lingering politics and effects of post-industrialisation and its relationship with care.
Carolyn Lazard's current solo exhibition, SYNC, at Essex St Gallery, New York runs until October 17th 2020.  They have participated in group exhibitions at Palais de Tokyo, Paris, France (forthcoming); Wexner Center for the Arts, Columbus, Ohio (forthcoming); Museum fur Moderne Kunst, Frankfurt, Germany; Gebert Foundation, Rapperswil, Switzerland; MIT List Visual Arts Center, Cambridge, Massachusetts; Institute of Contemporary Art, Philadelphia; Cell Project Space, London, UK; Whitney Biennial, The Whitney Museum of American Art, New York, New York; Contemporary Art Centre (CAC) Vilnius; SALTS, Basel, Switzerland; Galerie Francesca Pia, Zurich, Switzerland; Yerba Buena Center for the Arts, San Francisco; Walker Art Center, Minneapolis; Shoot the Lobster, New York, New York; The Kitchen, New York, New York; New Museum, New York, New York. In 2021 Lazard will have solo exhibitions at Cell Project Space, London UK; and Kunstverein Braunschweig, Braunschweig, Germany. In 2022 they will have a solo exhibition at the Walker Art Center, Minneapolis.
ref:
[Hosted at the artist's home in 2016, over a one-day period, Lazard performed 'Support System (for Park, Tina and Bob'); an on-going durational work that encountered Lazard lying in bed while selected participants visited the artist. Each visitor was required to bring one bouquet of flowers to mark the transactional act of emotional labour]
---
[Hosted at the artist's home in 2016, over a one-day period, Lazard performed 'Support System (for Park, Tina and Bob'); an on-going durational work that encountered Lazard lying in bed while selected participants visited the artist. Each visitor was required to bring one bouquet of flowers to mark the transactional act of emotional labour]
---
published by Triple Canopy (2019)
published by Cluster Magazine (2013) 
Commissioned by Recess (2019)
Developed with the generous support of Cockayne & London Community Foundation, and Arts Council England