Info & How to Apply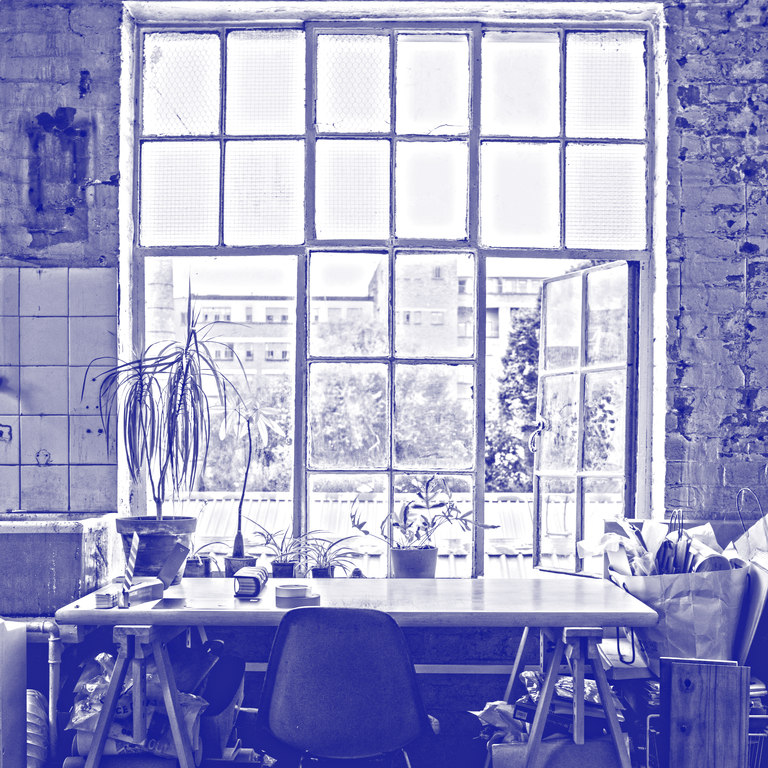 ARTIST STUDIOS & CREATIVE WORKSPACES
Cell was established by artists in 1999 and now runs eight studio buildings in East and South East London. We provide low-cost studios for fine art practitioners and, in our Arcola Northside building, affordable creative workspace for a wider range of art and design practices. At our HQ site on Cambridge Heath Rd, we also run Cell Project Space – an independent not-for-profit gallery with a programme of contemporary art exhibitions, events and workshops that supports innovative art practice and promotes wider public engagement with the arts.
We work hard to keep artists and the creative community at the heart of the city. Faced with rising property prices and rents in the areas where we have long run studios, our mission is to protect creative workspace for artists at affordable prices.
Cell Project Space is limited by guarantee with a not-for-profit constitution and supports Cell Foundation, a registered charity no.1156554.
STUDIOS
We provide a range of self-contained studio spaces from 100 to 2000 sq ft on fixed-term studio licences. This includes artist studios, designer-maker workshops and workspaces for creative businesses. Our studios are housed in a variety of converted industrial buildings, from Victorian factories to light-industrial units, each with their own vibrant community.
The rent you pay includes all management fees and service charges, business rates, communal area cleaning, refuse collection and general building maintenance. High speed internet supplied by ISP Optimity is included in rental costs at all buildings. Each studio has its own contained electricity supply, several double sockets and fluorescent lighting as standard. At our Arcola Northside building, heating is also included. Electricity is typically metered and charged quarterly.
WHO IS ELIGIBLE FOR A CELL STUDIO?
We provide studios and creative workspace for artists, artisans, designer-makers, designers, architects and all manner of other creative practitioners. As a studio provider that has grown from London's fine art community, we prioritise providing spaces for fine artists (including painters, sculptors, fine-art photographers, artist film and video makers, etc.) in several of our buildings. 
Within our Arcola Northside building, our studio provision is extended to a wider variety of creative practices (including textile, fashion and graphic designers; illustrators; media and film production professionals; commercial photographers; architects; art and design agencies and many other creative small businesses). These studios offer higher spec facilities suitable for both artists and more desk-based professional practices.
In order to view a studio, you will need to be registered with us. We don't charge a registration fee.
HOW TO APPLY
•
Your full name, address and mobile phone number
•
Link to your website, a portfolio or images of recent work
•
An outline of your studio size requirements and budget/price range