Studio
availability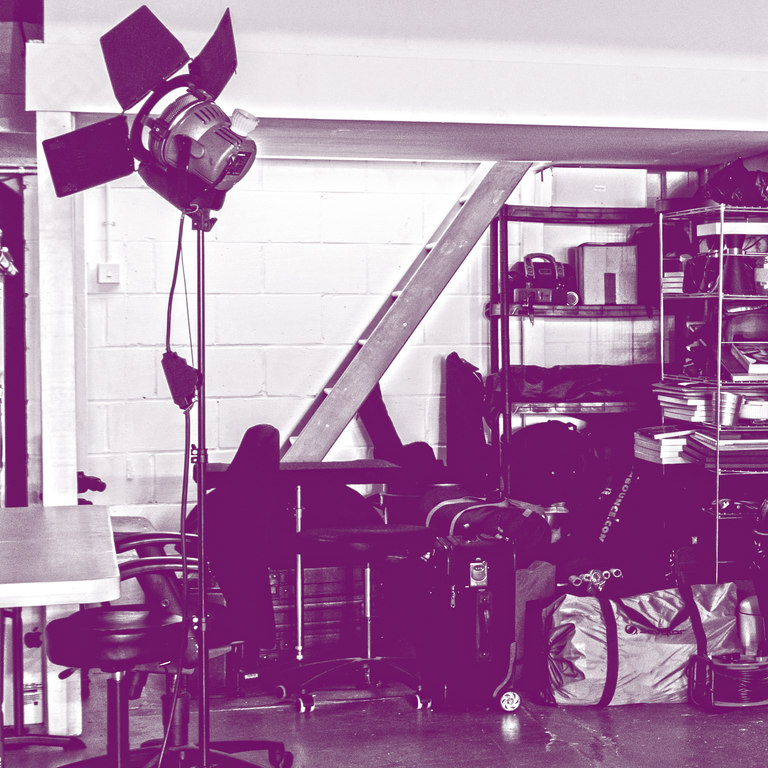 To view one of our studios, you will need to be registered with us. Details on how to do this can be found on our
Info & How to Apply
page. For more details on individual studio sites please visit our
Studios
pages.
Please note that some studios are exclusively for artists and some are open to wider creative practices such as designers, craftspeople or other creative businesses.
Our current studio availability is listed below. We also send out studio availability as and when spaces come up to those who have registered and are currently looking for studios. 
When you register, we'll add you to our mailing list. (Please note that studios may not always make it onto this availability page. Studios at popular sites will be allocated according to suitability of practice for the space and the how long you've been registered or looking for a studio with us.) 
STUDIOS AVAILABLE FOR MIXED CREATIVE PRACTICES
ARCOLA NORTHSIDE - 23-27 ARCOLA STREET, E8 2DJ 
Studio LG3 – 900 sq ft / £2574 p/m
. Ground floor. Private exterior entrance, good natural light from two sides including two large original Crittal windows, 4.3meter ceiling height.
Studio G13 1200 sq ft / £3500 p/m
. Ground floor predominantly open-plan space with own bathrooms and rear back office (with natural light).  Direct street frontage to Arcola Street with double entry doors and picture window. Electric roller shutters. Three-phase power and water supply.
-- 
4-8 ARCOLA STREET, E8 2DP 
Studio G1 – 735 sq ft / £2025 p/m
. Ground floor. Own WC / washroom and sink. Freshly renovated with good natural light. Electricity metered by studio & charged per usage. 
STUDIOS AVAILABLE FOR ARTISTS EXCLUSIVELY 
GROSVENOR WORKS, GROSVENOR WAY, CLAPTON