SLIP Sensor (Part I)
An Exhibition in Two Parts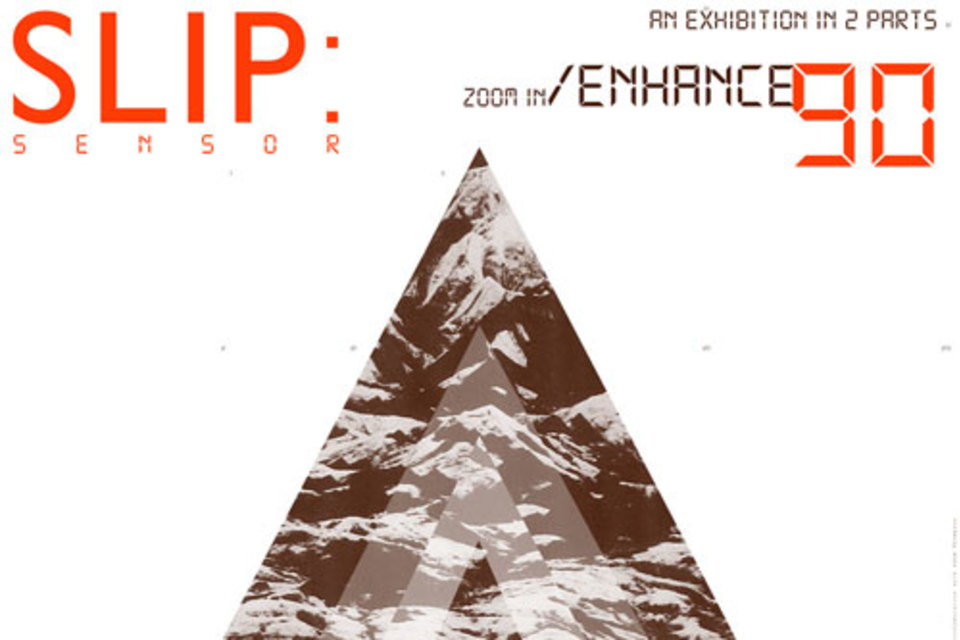 Martin Fletcher Systems House • Andy Jackson
Martin Fletcher Systems House uses tubular and box section steel to create snapped together unit based constructions, which display either an array of, colour coded Plexiglas panels or hydroponics. The modular aspects of the work allude to modern architecture and to the primary structures of minimal art objects of Sol Lewitt, however he inverts and disrupts the notion of aesthetics by deploying functional references to broadcasting and surveillance as his towering masts resemble antennae or VLF transmitters for harnessing radio waves or electromagnetic fields. Like the name Systems House, which is more evocative of a software company than of a private individual, the cool, technical sculptures deny any level of rapprochement. Yet, despite their geometric austerity they still speak of enquiry and activity outside the objects themselves.
In  2010 Martin Fletcher Systems House will be included in 'Newspeak,' British Art Now, The Saatchi Gallery, London, and exhibited in 'Fisch Graten Melk Stand', Temporare Kunsthalle, Berlin. In 2009 had a solo exhibition at Gallery 333, Exeter, and in 2007, Galerie Michael Janssen, Berlin
In 2008 Andy Jackson made a series of isometric paintings called 'Unit Painting'. These are paintings of cubes, which have the surface flatness of minimalist painters, such as Lewitt and Mangold, where colour recedes and proceeds in a three-dimensional way. Since then Jackson's process has become a logarithm of this approach with a multiple of investigative and deconstructed broken planes and geometric forms. The frequent use of open, modular structure originates from the cube and plays an important part in the compositional range that he deploys. Jackson appears to have no interest in inherent narrative or descriptive imagery however more recent works reveal cracked paving stones. Traced from their source these cracks are created using a layered process of transfer and paint application, which deliberately mimics a rock-like surface subverting the non-representational modernist monochrome. This masonry finish is masked by Washed out Californian candy colours and heightened against darker bamboo shaped stripes to resemble the modernist era of 50s decorative design.
Andy Jackson's recent exhibitions in 2010 include 'Dark Matter', The Sunday Painter, London, and 'Painting Over', Studio 1.1, London, The Wassaic Project, New York. Forthcoming exhibitions include 'mail please' at Blyth Gllery, Imperial College, London and 'Escalate Entropy', at The Usher Gallery, Lincoln. 
Related press