is it rude or polite to leave the room?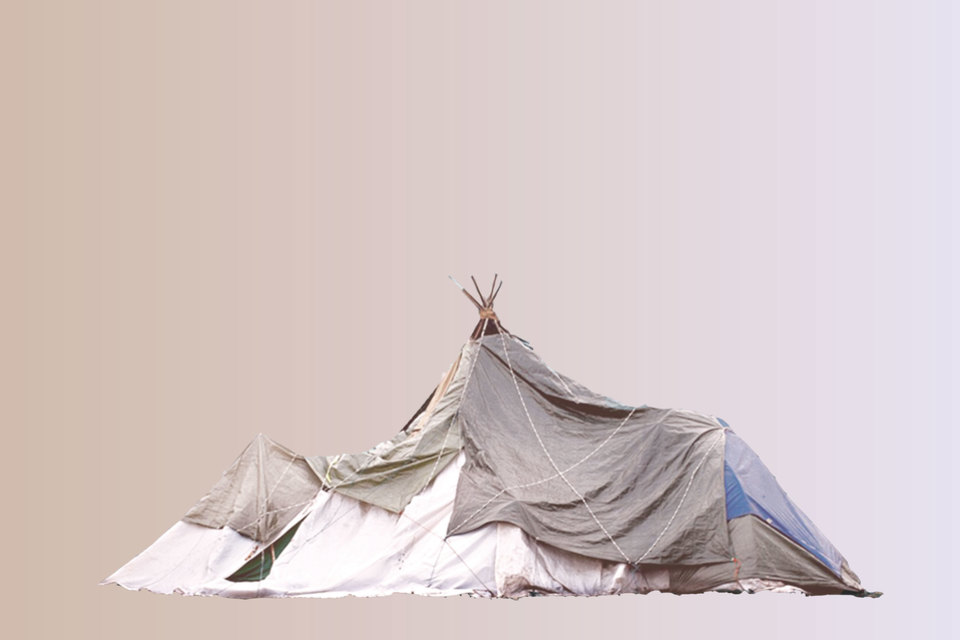 Curator Milika Muritu
Performance by Caspar Heinemann 30th June
New Noveta Performance, sound collaboration with Vindicatrix
Thursday 21st July Doors open 7pm
The exhibition pulls together artists who use withdrawal and counterproductive labour as a powerful over-riding stance and questions whether retreat, withdrawal or loss of control can be an effective form of protest. Self administrative strategies respond to a range of today's conversations around commerce, activism, ecology and health. The presentation of public displays of anxiety replace the mediated and hierarchical positions of protest, ranging from the quiet, to a more chaotic homespun subordination. Works range between performance, poetry and media, some either publicly activated or secreted by leaving a trace.
Nina Cristante's Zao Dha Diet (ZDD) and Fitness Povero (FP) are ongoing projects which take the form of highly individuated nutrition and health consultation systems, as well as videos, music, sculptures, prints and happenings. Cristante will be showing a 'Fitness Povero' workout as part of the 'OPEN WORKOUT' programme at the 9th Berlin Biennale, Berlin. Selected solo and duo exhibitions this year include an upcoming show with Ian Dolton-Thorton at Et Al. San Francisco (Aug16), 'life sport' at LIFE SPORT, Athens, 'United' at The Composing Rooms, Berlin, and 'hot16' with Dean Blunt at YEARS, Copenhagen.
Caspar Heinemann writes, makes sculpture and performs their poetry as readings. In 2016 they took part in 'The Peculiar People' at Focal Point, Southend and curated GATHERING PLACE a performance of readings at AND/OR, London. Selected projects include performances in 'Rematerialising Feminism', inside Arcadia Missa's Salon, ICA, London, 'I Miss You Already', Harry Burke, Jupiter Woods, and 'Is The Gaybar a Grave?', Rye Lane Studios, London, UK in 2014. Recent exhibitions include a solo presentation *nothing is the end of the world they made', Kevin Space, Vienna, and a collaboration with Adham Faramawy and Jala Wahid, at The Green Ray, London, in 2016.
Leslie Kulesh works across a range of media and was a founding member of the collaboration Auto Italia Live from 2010-12. Solo exhibitions include 'It's What's Inside That Counts' Et. Al. San Francisco, and 'Glamourshotz"©®™', Lima Zulu, London. Her works were exhibited in 'World Interiors', Glasgow International 2016 and 'Vanity Fair' with Saemundur Thor Helgason, at Project Native Informant, 2015. Selected group projects include 'CLUB CALIGULA', Supplement London, 'Know Thyself, Authenticity & Real? Bodies' ICA London, and 'Staying With the Trouble' The Conch, South London Gallery; all in 2015 and 'It's Been Four Years Since 2010', Preteen Gallery, London, in 2014.
New Noveta are the performance artist duo Keira Fox and Ellen Freed. Earlier this year they presented performance and works for their first solo exhibition, Zene Zelmje, at Sandy Brown Gallery, Berlin. They were included in Glasgow International 2016, performing 'Chauteaux double wide- 3 Women', a collaboration with Amy Stickland at Avante garde space and 'No Nahadou' with installation at Transmission Gallery alongside Sidsel Meineche Hansen. Alongside club venues, bars and performance festivals New Noveta have performed inside artists' projects including 'Strodor Sychan Levon' a collaboration with Louis Backhouse at Lima Zulu Gallery, London, 'Fig 2' part of Oreet Ashery's 'Revisiting Genesis' at ICA, London, and 'Chavalia Abutak Amethyst, The Museum as Performance programme', Serrlaves Contemporary Art Museum, Porto; all in 2015.
Camilla Wills lives and works in Brussels. Solo exhibitions include 'BABY DOC Rip Currents, Permanent Dew', Kunsthal Aarhus, curated by Jacob Fabricius, 'Annunciation with nosebleed', Cneai, Paris, both 2016, 'Licence Licence', Gaudel de Stampa, Paris, and 'Intolerance', White Cubicle, George and Dragon, London, 2015. Her work was presented in 'Neo-Pagan Bitch-Witch!', organised by Lucy Stein and France-Lise McGurn, Evelyn Yard, London, 2016, 'Village, Raise my Child', Treize, Paris, 2016, 'Welcome to the Jungle', KW Institute of Contemporary Art, Berlin, 2015, 'All Is On', organised by Allison Katz, Kustverein Freiburg, 2015, 'Bard Girls Can Fly', White Flags, St. Louis, 2014. She edits the magazine BABY DOC with French writer Laetitia Paviani, and will publish a book of recent texts with Pork Salad Press at the end of the year.