Rollins Street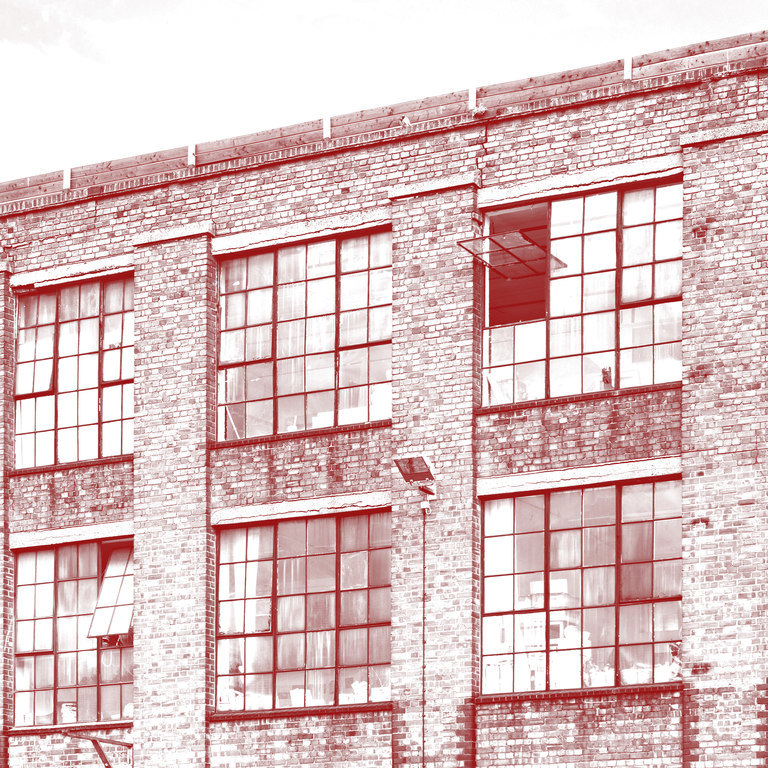 CELL STUDIOS ROLLINS ST
GUILD HOUSE, ROLLINS STREET, LONDON SE15 1EP 
WORKSPACE FOR FINE ARTISTS EXCLUSIVELY
Newly secured on the 1st and 2nd floors of a former Victorian factory building are 32 artists studios which offer affordable workspace to 60+ Fine Artists. We offer workspace exclusively to practicing Fine Artists on this site as part of Cell's mission and commitment to supporting Fine Art Practice. Studios revenue generates the core funding stream to programme contemporary art exhibitions, events and education projects in Cell's gallery space located at our HQ site in Cambridge Heath Road, Bethnal Green via Cell Foundation the organisation's registered Charity.
RESERVING A STUDIO
To apply for a studio please refer to the
Info & How To Apply
section on the website making sure that you have included the 3 step requirement to make your inquiry via email.
FEATURES
Good security, electronic entry gate and CCTV
High speed internet supplied by ISP OPTIMITY (using uncontended 250 MB download and 100 MB upload speeds.
Each studio has its own electricity meter, fuse board and ring main; 2 to 4 double sockets, daylight bulb fluorescent strip lighting
Original exposed wooden flooring
Huge original crittall factory windows - every studio has excellent natural light
High ceilings (3.25 and 3.5 meters)
Additional screen rinse station on 2nd floor