Cambridge Heath Road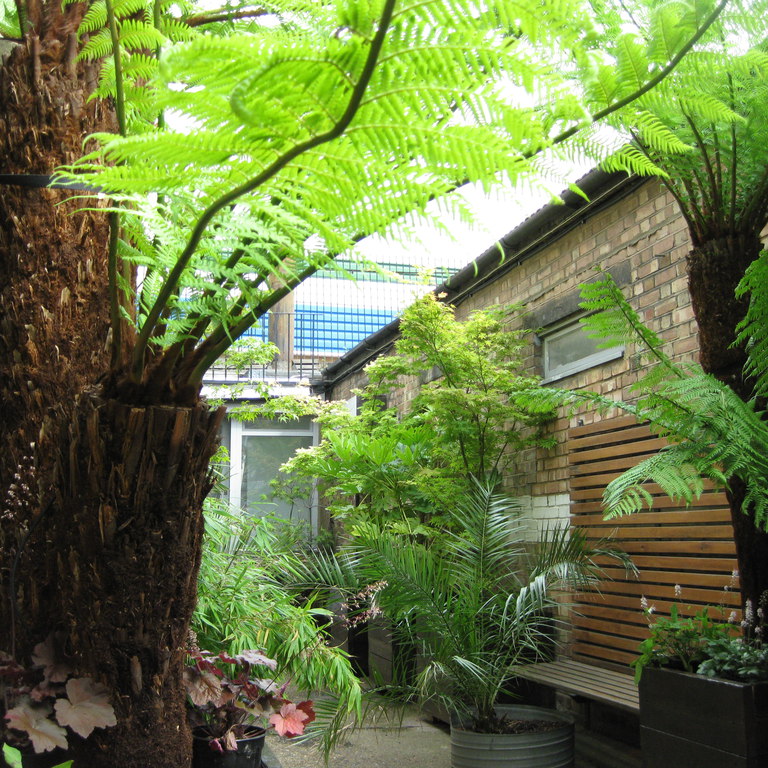 CELL STUDIOS CAMBRIDGE HEATH RD
258 CAMBRIDGE HEATH ROAD, LONDON E2 9DA
WORKSPACE FOR FINE ARTISTS EXCLUSIVELY
Cambridge Heath Road Studios is home to Cell's headquarters and the gallery, Cell Project Space since 2003 and is centrally located in Bethnal Green close to a range of artists run spaces and commercial galleries in the area. We provide 10 studios within this building, on two floors ranging from 150-250sq ft. We offer workspace exclusively to practicing Fine Artists on this site as part of Cell's mission and commitment to supporting Fine Art Practice. Studios revenue generates the core funding stream to programme contemporary art exhibitions, events and education projects in the gallery space via, Cell Foundation, the organisation's registered Charity. These studios are popular although they do become available at times.
RESERVING A STUDIO
To apply for a studio please refer to the
Info & How To Apply
section on the website making sure that you have included the 3 step requirement to make your inquiry via email.
FEATURES
Good security, close to shops and amenities
High speed internet supplied by ISP OPTIMITY (using uncontended 250 MB download and 100 MB upload speeds.
Electricity charge is included
Good Loading area inside an enclosed car park