2 Opportunities Available
Associate Curator Role
£26,000 - £30,000 per annum/pro rata (depending on experience)
Fractional Post 0.8 - 4 days per week
Application Deadline: 20th September 2019
Interviews will take place on 26th September –1st October 2019
Cell Project Space is seeking to recruit a dynamic and passion driven, production focused practitioner to become the gallery's new Associate Curator. This is a hands on practical role suitable for someone working across disciplines with a track record; producing original ideas and content and an ability to realise them through high quality artistic work, innovative public programmes, writing and/ or curatorial practice. 
The appointment of the post comes as part of a new phase of expansion for the gallery in our adjacent 450sq. ft. space on the ground floor yard at the Cambridge Heath Road site providing an exciting opportunity to curate a new format for gallery's future programme.
The primary function of the Associate Curator role is to support the Programme Curator and the Public Programme Co-ordinator with research, production and delivery of Cell Project Space's exhibition programme. They will have shared responsibility for the delivery of a cohesive series of exhibitions and demonstrate a commitment to addressing current debates and issues within contemporary art, both locally and internationally. The post holder must have excellent writing, research, practical and organisational skills alongside well-developed interpersonal skills, to become an effective member of our team. They must make the public and audiences their priority whilst supporting artists and the works in their care.
Cell Project Space is committed to equal opportunities. We welcome applications from candidates of all backgrounds and are committed to building a diverse workforce. Cell Project Space is located on ground & first floor, which is wheelchair accessible. If you have any access requirements that you would like to discuss please email Rachael Davies: rachael [at] cellprojects.org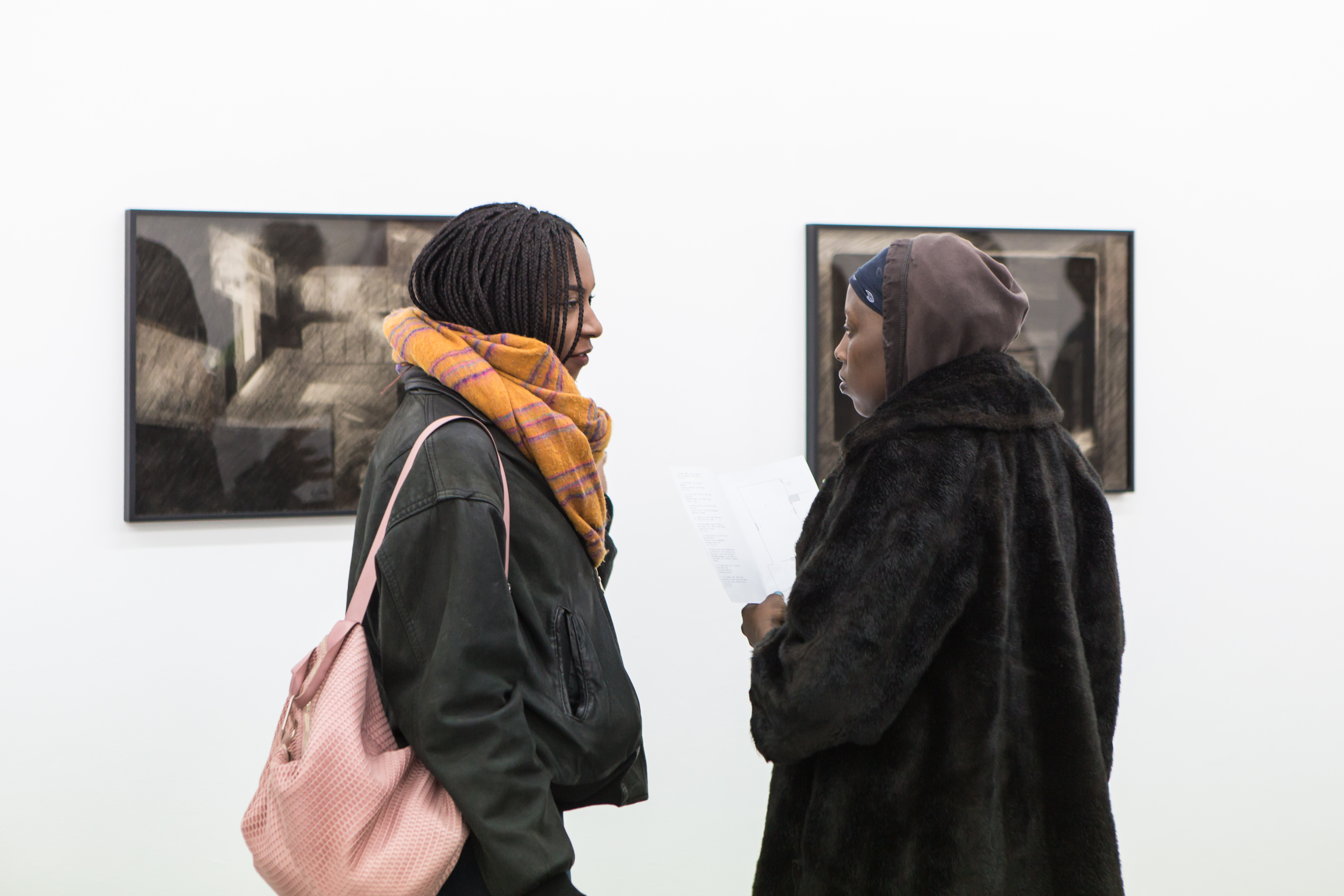 Internship Programme (6 Months)
Application deadline: Sunday 13th October 2019
Interviews will be held from 18th-21st October
Internships will commence from October 24th
Cell's internship programme offers students, recent graduates, artists and researchers within the field of the visual arts an exciting opportunity to become involved with the events and exhibition programme of the gallery. The internship offers an opportunity to gain work experience in all aspects of contemporary art production, ranging from the installation of exhibitions to the day to day running of the office. The position is unpaid.
The role requires a regular 3 hours per week commitment over a total period of 6 months. During these weekly three hours, successful applicants are expected to commit to working front of house at the gallery representing the public image of the organisation and supporting the gallery manager in realising the events programme.
During installation periods and event preparations you will be required to increase hours to 4 full days over a two week period (negotiated in advance by the team to fit different schedules) with paid lunch. At this point there will be an opportunity to work directly with artists and curators as part of a team to realise an exhibition. For applicants who are keen to learn technical skills there would be opportunities to work alongside Cell's professional technicians.
Please send a brief cover letter and recent CV outlining past education and work experience if any to Rachael Davies at Rachael [at] cellprojects.org. A shortlist of applicants will be contacted for interview before 18th October.
Cell Project Space is committed to equal opportunities. We welcome applications from candidates of all backgrounds and are committed to building a diverse team. Cell Project Space is located on ground & first floor, which is wheelchair accessible. If you have any access requirements that you would like to discuss please email Rachael Davies: rachael [at] cellprojects.org