Job Description: Cell Project Space, Studios Operations Manager 
Application Deadline: 29th February 2020
SALARY £35,000 PAYE 
Full-Time, 9am-6pm Monday-Friday
28 days annual leave including bank holidays*
including some non-statutory holidays required through the period of Xmas to New Year
NEST pension scheme
Interviews will take place on 9 – 11 March 2020
To Apply follow the link with Job Specifications and Application Form 
here
Cell Project Space is seeking to recruit a dynamic and passion driven manager, to head the daily operations of Cell Studios. The role requires excellent practical knowledge and understanding of a building's functionality and systems in order to problem solve a whole range of potential maintenance issues to generate maintenance reports. This role is suitable for someone who is able to problem solve across various aspects of buildings maintenance through previous hands on experience, and is ready to take on a more managerial and project management role. 
The post requires an enthusiastic forward thinking personality with an ability to interact daily with Cell's studio users, to support their needs and to foster a sensitive and human approach, which is key to the organisation's mission. The primary function of the Head of Studios Operations is to maintain studio retention across Cell's seven studio buildings with their role including managing the organisation's full-time studio technician, freelance contractors and the studios cleaning and maintenance contractors. The role involves both office based administrative work alongside regular field based visits to Cell Studios across our sites in East and South East London. 
The appointment of the post comes as part of a new phase of expansion for the organisation - with a major new studio site in Leyton in the early stages of construction creating 98 new affordable studios due for completion in June 2020, followed by a major expansion at one of our existing sites and due for completion in early 2021. Opportunities to be involved in marketing and selecting the new creative community that will occupy both perpetuity sites, offer hugely exciting challenges and autonomy for the new appointment, along with an opportunity to develop within their role and contribute towards the evolution of the organisation in areas such as our public facing identity, selection of future sites and design and functionality of our workspaces.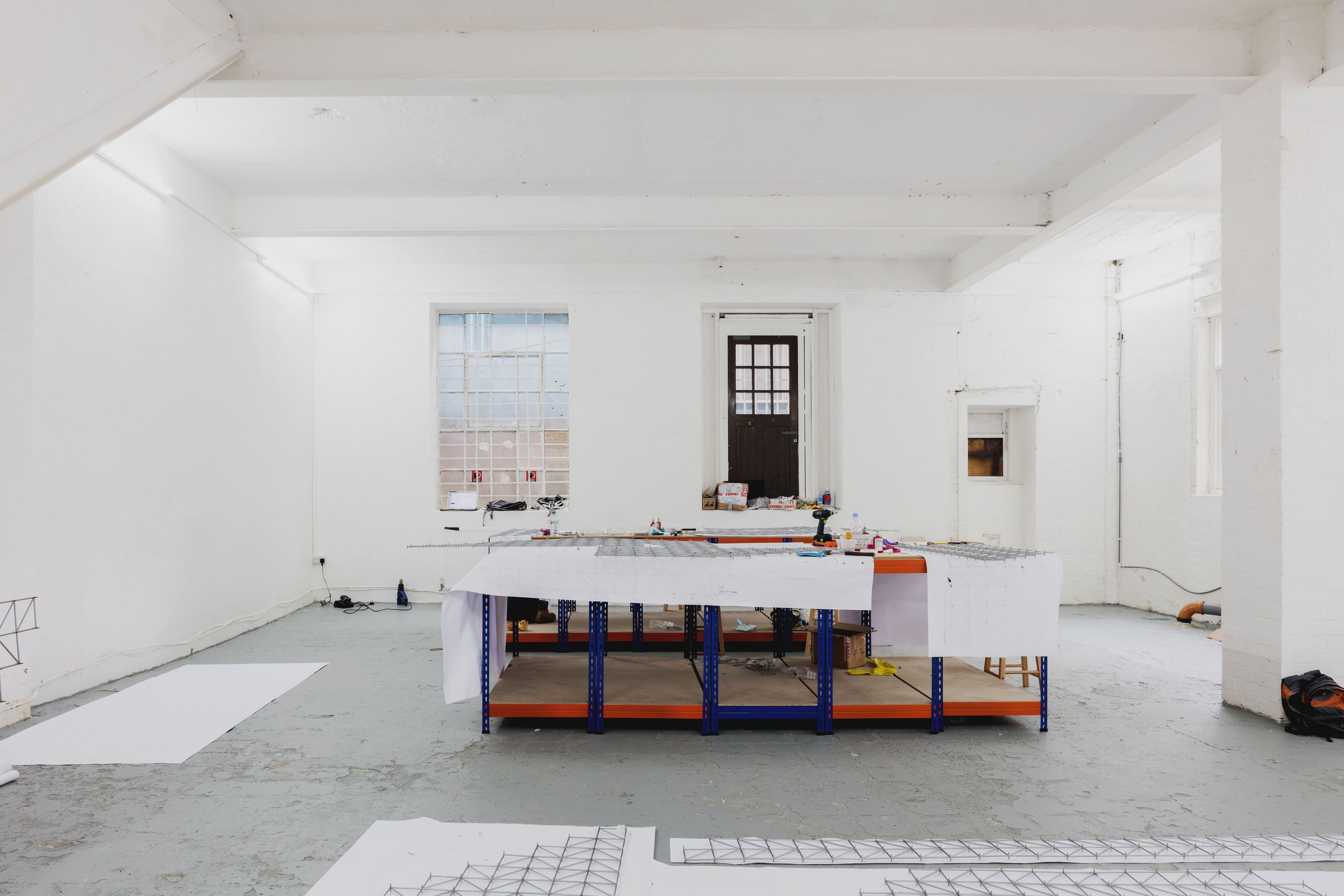 Internship Programme (3 months)
Application deadline: Tuesday 9th April 2020
Interviews will be held from 14th-16th April
Internships will commence from 27th April
Cell's internship programme offers students, recent graduates, artists and researchers within the field of the visual arts an exciting opportunity to become involved with the events and exhibition programme of the gallery. The internship offers an opportunity to gain work experience in all aspects of contemporary art production, ranging from the installation of exhibitions to the day to day running of the office. The position is unpaid.
The role requires a regular 3 hours per week commitment over a minimum period of 3 months.  There is an opportunity to undertake a futher 3 months following the first term progress review. During these weekly three hours, successful applicants are expected to commit to working front of house at the gallery representing the public image of the organisation and supporting the gallery team in realising all aspects of the programme.
During installation periods and event preparations you will be required to increase hours to 4 full days over a two week period (negotiated in advance by the team to fit different schedules) with paid lunch. At this point there will be an opportunity to work directly with artists and curators as part of a team to realise an exhibition. For applicants who are keen to learn technical skills there would be opportunities to work alongside Cell's professional technicians.
Please send a brief cover letter and recent CV outlining past education and work experience if any to Associate Curator, Eliel Jones: Eliel[at]cellprojects.org. A shortlist of applicants will be contacted for interview before 13th March. 
Cell Project Space is committed to equal opportunities. We welcome applications from candidates of all backgrounds and are committed to building a diverse team. Cell Project Space is located on ground & first floor, which is wheelchair accessible. If you have any access requirements that you would like to discuss please email Rachael Davies: rachael [at] cellprojects.org