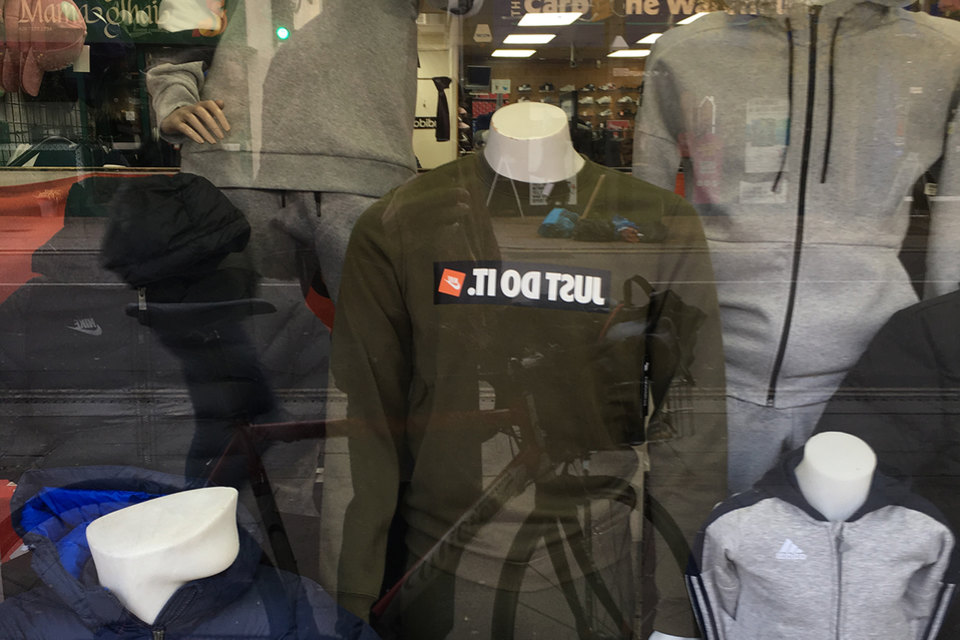 Live Stream Event Tuesday 13th November 7-8:30pm- Click 
here
 for the livestream recording
For the next edition of TI OD TSUJ, Christian Tonner will use Cell Project Space as a site to host the forthcoming conversation with artist and writer Aurelia Guo. 
TI OD TSUJ is a regular conversation series with an invited artist or writer and a small group of guests leading to open converations. The events are live-streamed and then archived on
Tumblr
.
Guo will be presenting a discussion on conceptual poetry and law, focusing on the 'Tragodia' triology, 2010-11 ('Statement of Facts', 'Statement of the Case' and 'Argument') by Vanessa Place, a conceptual poet and criminal appellate attorney. The conversation will look at the transposition of legal material into the realm of literature and its ramifications. 
Aurelia Guo (b. Harbin, China) is a writer, editor and PhD candidate in Law at City, University of London. She is the author of 'NYT' (Gauss PDF, forthcoming), '2016' (After Hours Ltd) and 'HOME INTRUDER EDITION' (Publishing-House.me). Her work has also appeared in How to Sleep Faster (UK), Imperial Matters (US) and The Fanzine (US). 
Christian Tonner (b. Detmold, Germany) is an artist currently living and working in London. He is founder of TI OD TSUJ, a live-stream, open conversation series taking place in various locations across London. A forum for conversation and conservation, TI OD TSUJ invites special guests to host discussions which are live streamed to a wider audience. Previous conversations and guests include 'Don't expect xxx to tell you what to do' by Katrin Einert, researcher and Professor of Psychology; 'Under the pavement, a beach, under the beach a super basement' by Will Kherbek, art critic and writer and 'We know who you are and we know what you want' by Jack Clarke, designer, educator and publisher. 
Part of 
Schema
, a series of commissions responding to the exhibitions programme.