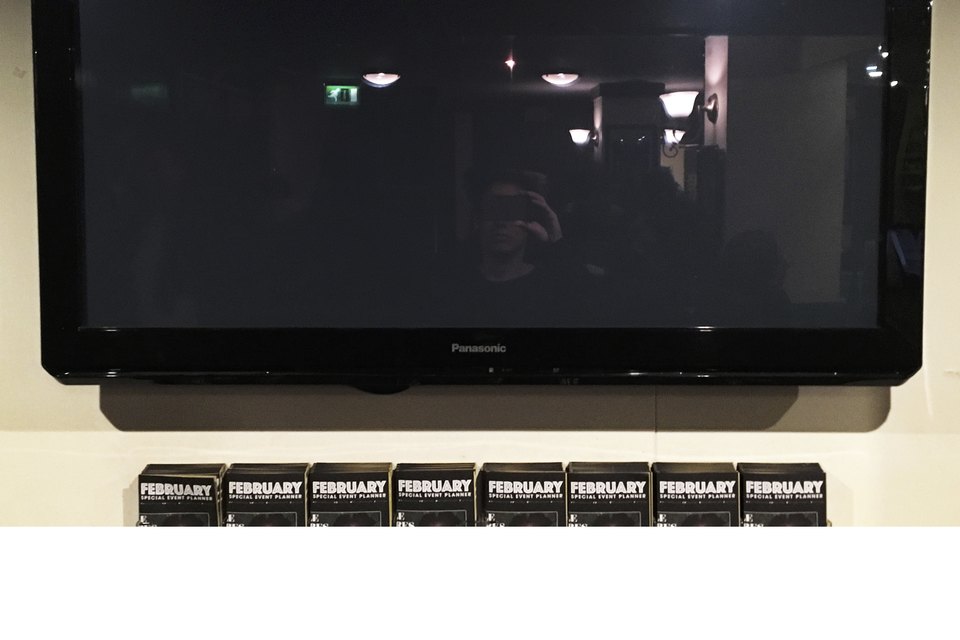 Private View Wednesday 21st June 2017, 6-9pm
Cell Project Space is pleased to announce a two person show by Jenna Bliss (New York) and Gili Tal (London). 
Step into Spring commissions a new series of videos and site specific sculptures. Taking the idea of common rooms as their point of departure, (or, as a point just prior to entering the world of production) Bliss and Tal work both collaboratively and individually to think through the relationship between the commodification of the commons and of social groups, their exhaustion and the pervasive fantasy of exit.
Gili Tal (b.1983) is an artist based in London. Recent solo exhibitions include Jenny's, LA; Goton, Paris; Vilma Gold, London; Temnikova & Kasela, Tallinn; Sandy Brown, Berlin; and Life Gallery, London. She has participated in numerous group exhibitions including Glasgow International, Glasgow; Kunstverein München, Munich; and at the Museum of Contemporary Art, Salt Lake City.
Jenna Bliss (b. 1984, Yonkers, New York) is a filmmaker and artist based in New York. Her videos and performances have been shown at Raven Row, London; The Institute of Contemporary Arts, London; Contemporary Art Centre, Vilnius; CAGE, New York; Embassy Gallery, Edinburgh; W139, Amsterdam; South London Gallery, London; and Midway Contemporary Art Center, Minneapolis. She is currently at Whitney Independent Study Program in New York.
Developed with the generous support of The Arts Council England, Cockayne and the London Community Foundation. 



Related press