Shit and Doom - NO!art
Isser Aronovici, Stanley Fisher, Dorothy Gillespie, Sam Goodman, Yayoi Kusama, Suzanne Long, Boris Lurie, Lil Picard, Aldo Tambellini, Richard Tyler, Stella Waitzkin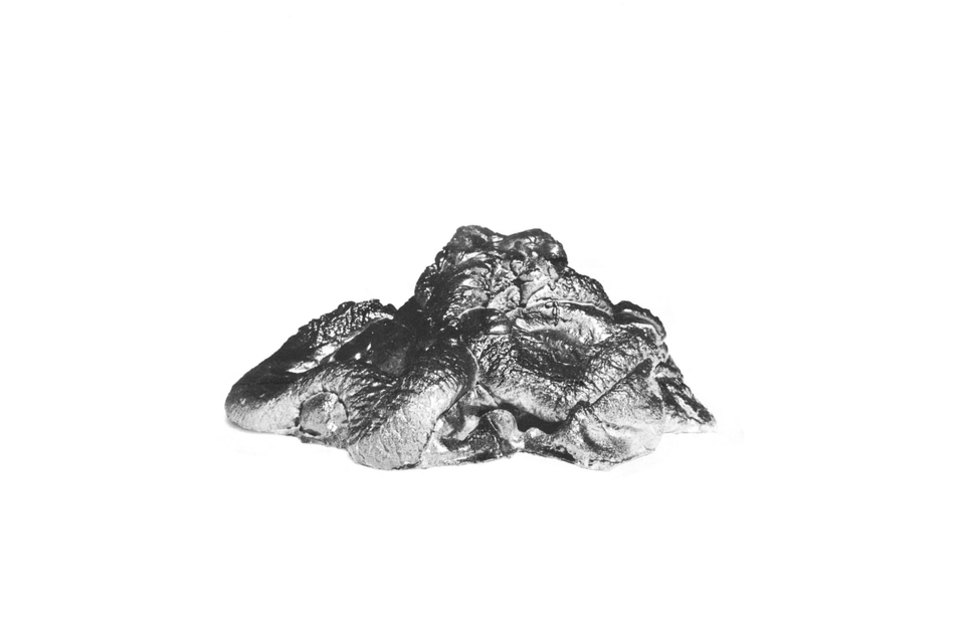 Private View Wednesday 18th September 2019, 6-9pm
Recording and details of the the associated event below:
NO!art was an independent, anti-establishment art movement that began in 1959 in New York  by Boris Lurie (1924-2008), Stanley Fisher (1926-1980) and Sam Goodman (1919-1967) and through the 1960s it was comprised of approximately 20 artists. The movement was self-described as "a rebellion of the underprivileged" using negation, pessimism and anti-aesthetics as a protest to the "investment machines" of Abstract Expressionism and Pop-Art that dominated the market of the period. 
Shit and Doom - NO!art
is the first major presentation of the movement in the UK with dozens of original artworks and contextual material from 1960 onwards. The artists include: Isser Aronovici, Stanley Fisher, Dorothy Gillespie, Sam Goodman,
Yayoi Kusama
, Suzanne Long, Boris Lurie, Lil Picard,
Aldo Tambellini
, Richard Tyler and Stella Waitzkin. The exhibition has an accompanying catalogue featuring a newly commissioned essay by Mathieu Copeland. As part of the exhibition, Mathieu Copeland and Stewart Home will be in conversation on Sunday 29th September 4-6pm. The event will be held in the gallery's new ground floor event space.
Curator Tim Steer
Developed with the generous support of Arts Council England, Cockayne, the London Community Foundation and the Boris Lurie Art Foundation.
Press: Trascription of In conversation Mousse Magazine