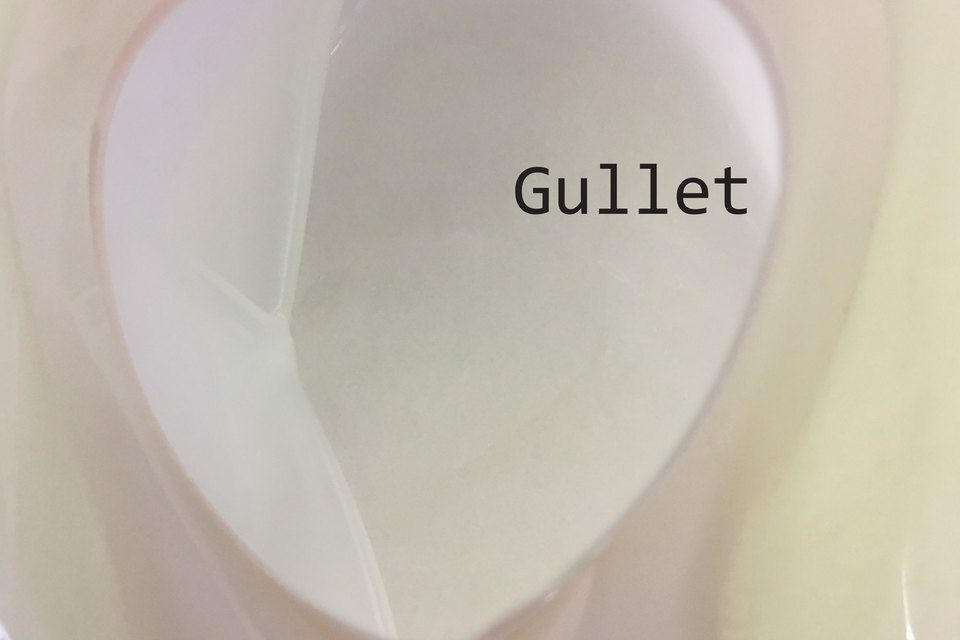 Private View Friday 17th November 2017, 6-9pm
As part of a long-term research and commissioning process, artists Julia Crabtree and William Evans present their solo exhibition, Gullet. For this exhibition the artists have produced an expansive sculptural work, combining bespoke craft alongside technological processes, that are both desire driven and dismal.
The work is situated at the intersection between the representational strategies of sculpture, design and architecture, with all of these fields treated as a common site of production. Primarily working as makers, Crabtree and Evans de-skill craft-based fabrication processes, breaking down systems of established knowledge as a means to reject the precedent of monumental gestures. The artists are interested in entropy, where disorder is fertile throughout the characteristics of the materials they choose. In Gullet, architectural scale is undermined by purposeful homespun techniques while deploying digital image to form soft upholstered landscape and lumbering memory foam to cup eroticised forms. 
Materiality embodies connections with human hybrid origins and their messy entanglements, from the half-wild and half-manufactured ecosystems that produce our food to the gut biomes that digest it. Crabtree and Evans reflect upon the macro and the micro, from the seismic landscape to an amoebic microorganism at a time when nature and bodies are evolving, comingling and collapsing.
In conjunction with the exhibition and part of an ongoing collaborative project, 'The Periodic Tables', artist Rachel Pimm has created a live event for 'Gullet' scheduled for 14th January 2018.
read more:
The exhibition 'Gullet' is an extension of 'Gulch', recently commissioned by The Banff Centre, Canada and exhibited in 'No Visible Horizon', Walter Phillips Gallery in 2016. Glass works were developed at the National Glass Centre, Sunderland as part of an on-going research project with Wysing Arts Centre, Cambridge. 
Curator, Milika Muritu
Julia Crabtree & William Evans were recipients of the 'Nina Stewart Residency award' at South London Gallery (2014), 'Future Residency', at Wysing Art Centre, Cambridge (2014) and the 'Mary Hofsetter Legacy Scholarship' for the 'New Materiality' residency at Banff Centre, Canada (2016). Recent commissions include 'Crutch' exhibited as part  of 'Maximum Overdrive' at Focal Point Gallery, Southend-on-Sea (2017), 'Gulch', Walter Phillips Gallery, Canada (2016), 'Antonio Bay', South London Gallery (2014) and 'Hyper Bole' Legion TV, London (2014). Their work has been included in group exhibitions 'The Uncanny Valley', Wysing Arts Centre, Cambridge (2015) and 'Back to the Things Themselves', Assembly Point (2015). They are currently Somerset House Studio Residents. 
With generous support from The Banff Centre, Canada, Wysing Arts Centre and Arts Council England.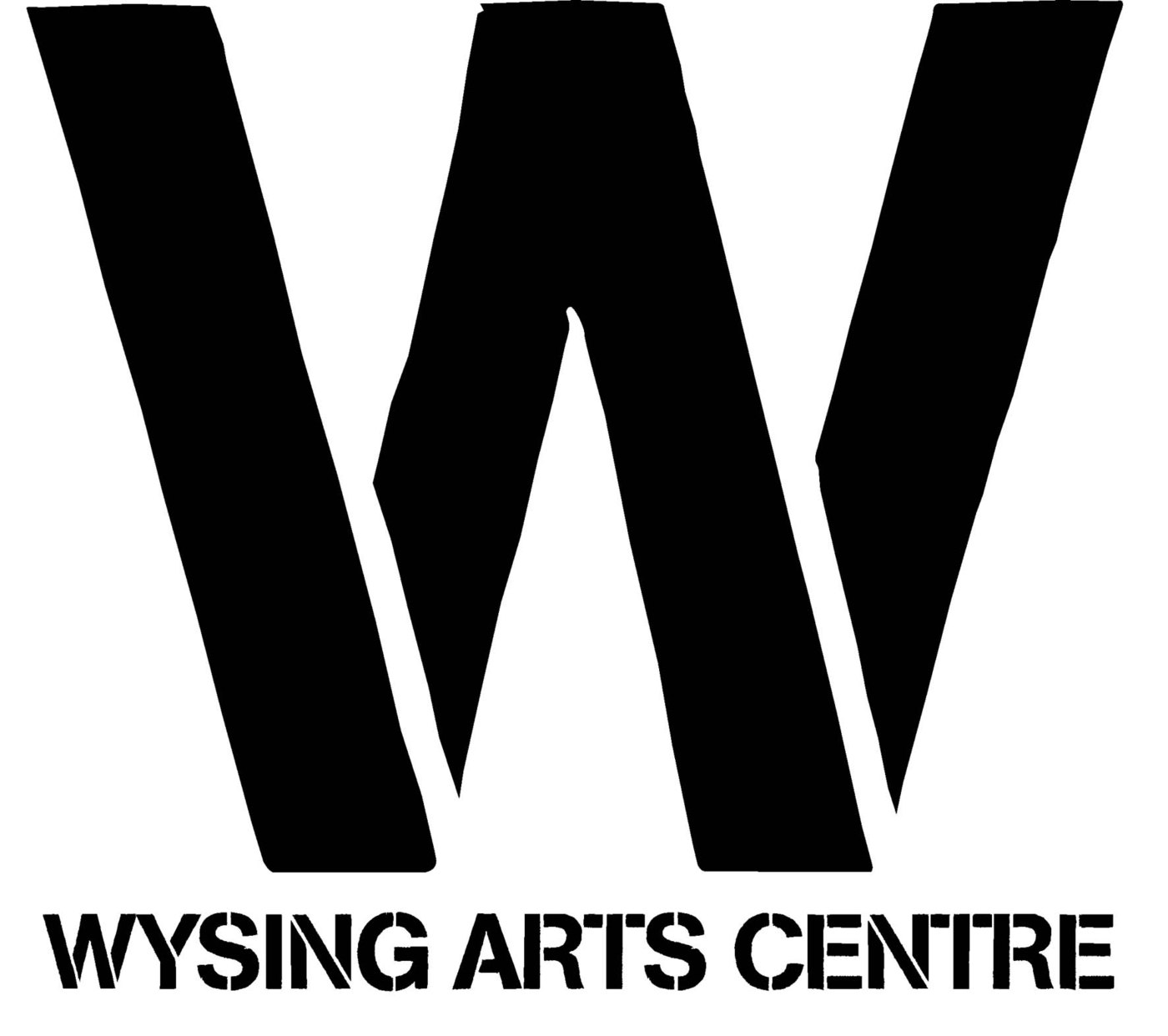 Related press