U
with Julia Crabtree & William Evans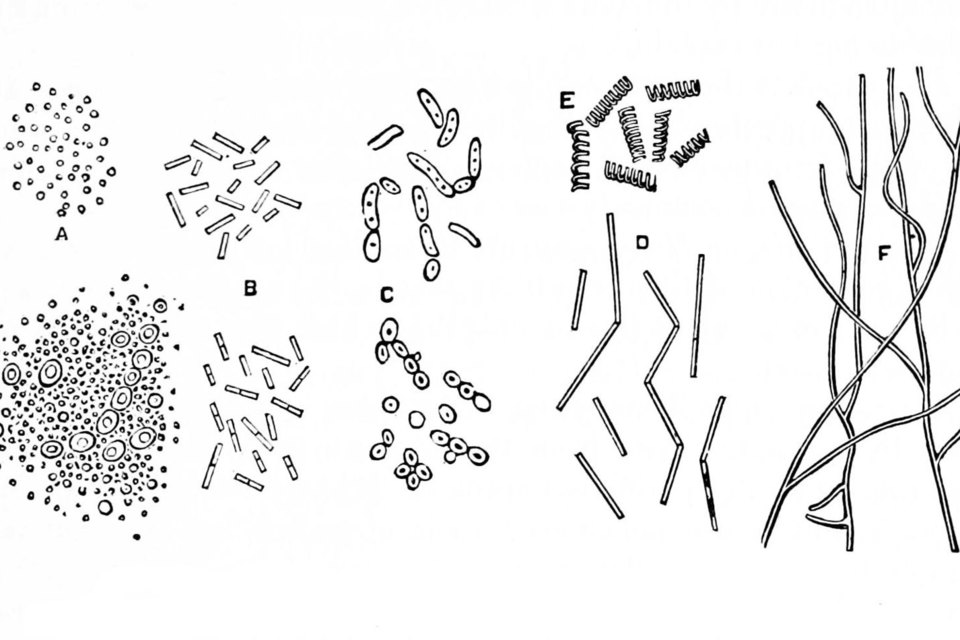 Sunday 14th January 2018, starting promptly at 4pm 
The Periodic Tables is a collaborative research project into elemental materiality. U, is for Uranium, presented here as spoken and uttered addresses made through the voices of organisms sited in the primordial soup of the Gullet. 
Rachel Pimm works in sculpture, video, text and performance to make work that explores environments and their materialities, histories and politics often from the point of view of non-human agents such as plants, minerals, worms, water, gravity or rubber. 
Concept and research by Rachel Pimm with Julia Crabtree and William Evans 
Read by James Pimm
Script edited by James and Carol Pimm
Additional Sound design by Adam Laschinger

Rachel Pimm's solo exhibitions include 'Resistant Materials', Hales Gallery, London (2017) Jerwood Space, London (2016) and 'Natural Selection', Zabludowicz Collection (2014). Pimm's work has been included in recent programmes including Chisenhale Gallery, London and Serpentine Gallery, London (2014-2016). She is currently working on a forthcoming commission for 'Experiments in Art + Science' with Cambridge University Gurdon Institute and Kettles Yard, Cambridge.
Julia Crabtree & William Evans were recipients of the 'Nina Stewart Residency award' at South London Gallery (2014), 'Future Residency', at Wysing Art Centre, Cambridge (2014) and the 'Mary Hofsetter Legacy Scholarship' for the 'New Materiality' residency at Banff Centre, Canada (2016). Recent commissions include 'Crutch' exhibited as part  of 'Maximum Overdrive' at Focal Point Gallery, Southend-on-Sea (2017), 'Gulch', Walter Phillips Gallery, Canada (2016), 'Antonio Bay', South London Gallery (2014) and 'Hyper Bole' Legion TV, London (2014). Their work has been included in group exhibitions 'The Uncanny Valley', Wysing Arts Centre, Cambridge (2015) and 'Back to the Things Themselves', Assembly Point (2015).
Part of
Schema
, a series of public programme commissions generously supported by Arts Council England
Related press