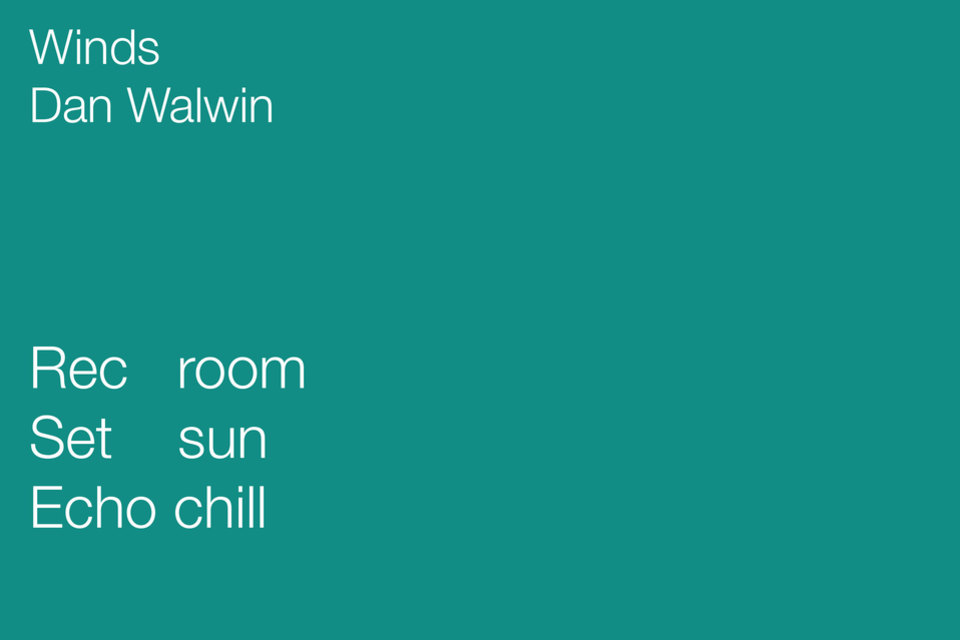 ---
/ work is made within an emotion to the space I m living in. It s a back mirror 
presentation of the surrounding. ( guetting specific; in the use of signalisation, 
shes, trashes for the eye, become a disturbing object, I m a walker, I walk, 
/y eye picks up stuff that get a second life an use in my mind...)
/ feelings inside is made to the space where I m sa live support representation 
women surrounding. (specific guetting, in the use of SIGNALISATION trashes, 
shes the eye, and become a disturbing object, I ma walker, and I walk, my 
es choose things that you get a second life to use it in my mind so ...)
/ work is done in an emotional space that I'm alive. It SA Back representation 
surrounding the mirror. (Specific Guetting; in the use of signs, trash cans, not 
, to the eye, become a disturbing object, I MA Walker, I walk, my eye picks 
, stuff that get a second life use in my mind .. .)
s practical in the emotional space that I'm alive. Sa representation of copies 
ound the mirror. (Guetting specific; the use of signs, trash cans, do not go to 
e eye, and become sexy object of concern, and I MA Walker, and I walk, my 
es pick up things that you get to use Second Life in my mind ...)
s convenient in the emotional space that I'm alive. Diving back through the
rror. (Guetting specific, and the use of signs, trash cans, do not go to the 
e, and has become a worrisome, and I MA Walker, and I walk, my eyes pick
o things that you have to use Second Life my mind ...)
---
Cell Project Space presents new work by British artist Dan Walwin, who lives and works in The Netherlands. The exhibition will stage the bringing together of various technologies and media offering the artist his first solo exhibition in the UK since his residency at the Rijksakademie, NL (2012-13).
Walwin's works originate from close observation and rigorous handling. Winds will become a disrupted visual space that is both highly detailed and yet indefinite, where the omnipresence of human intervention and pervading technology will be apparent throughout the exhibition.  As with previous works Walwin documents a modification of particular, although familiar, landscapes applying interchangeable scale using a mobile camera and specific arrangement of sound. What is presented physically or suggested will become only part of the expanded narrative as video, sound and objects re-route the filtering of information. 
Curator Milika Muritu
Solo exhibitions include 'Sun room', P/////AKT, Amsterdam, NL in 2015 and 'Cess, jel ever terrass?', Playstation, Galerie Fons Welters, Amsterdam, NL, in 2014.  Included in the UK based online platform 'Cosmos Carl' in 2015 his video works have been screened internationally including  'Interzones', Wexner Center for the Arts, Ohio State University, Columbus, USA, 2013, 'End Times', South London Gallery, London, UK, Rencontres Internationales, Haus der Kulturen der Welt, Berlin, Germany, Rencontres Internationales à Beyrouth, Beirut Art Centre, Lebanon in 2012. Selected group exhibitions include Marl Media Art Awards, Skulpturenmuseum Glaskasten Marl, Marl, 2014, UTOPIA, Stedelijk at Trouw: Contemporary Art Club, Trouw, Amsterdam, NL, 2013,Young London, V22, London, UK, 2012 and Field Broadcast, Online and Wysing Arts Centre, Cambridgeshire, UK, 2010.
​Generously supported by The Mondriaan Fund.