Role Repeat
with Clapton Girls' Academy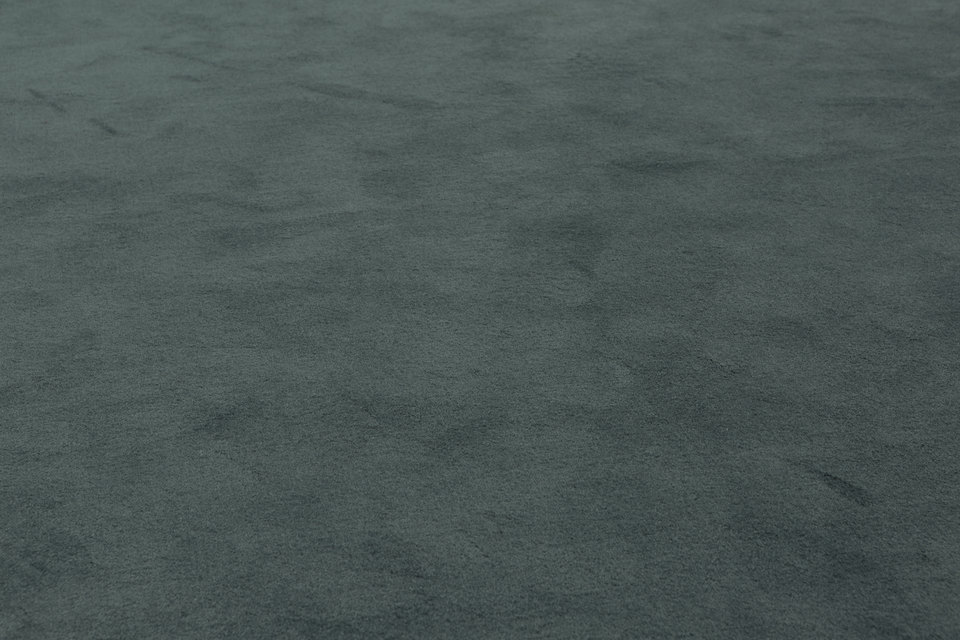 In response to her solo exhibition,
The Moves
, Ghislaine Leung, has developed a transcriptive exercise in reading and writing in its most material and lived form. A-level pupils from Clapton Girls' Academy were using techniques drawn from the artist's practice to generate a body of writing, later to be complied into a publication, titled
NGL
, edited and designed by Leung. The results will contribute to their A-Level Fine Art coursework. 
Introduced by Leung the exhibition and her practice provided the setting for pupils to generate text, which will become a direct by-product of the exhibition itself. 
Pupils were asked to work in pairs and given two distinct roles: the reader and the writer. The exercise as reader was encouraged to tune into what was already present in the materials around them; their surroundings, how their body feels, their thoughts and the sounds they hear. 
The reader was asked to think about these ideas and start speaking to create a fluid transcription of their present. 
Meanwhile the writer, was tuned into this voice, transcribing the language of the reader. Similarly to musical notation, every word, silence, repetition and sound was documented to create a live score of the transcript. At the end of the session both partners were asked to swap roles and repeat the task. 
Through reflection and discussion pupils were encouraged to read their work back without edits or amendments and approach writing and reading in terms of the materiality of language and sound.
Co-ordinated by Rachael Davies