Learning from Riots - Riot as Learning
Stafford Scott & Rhian E Jones Talk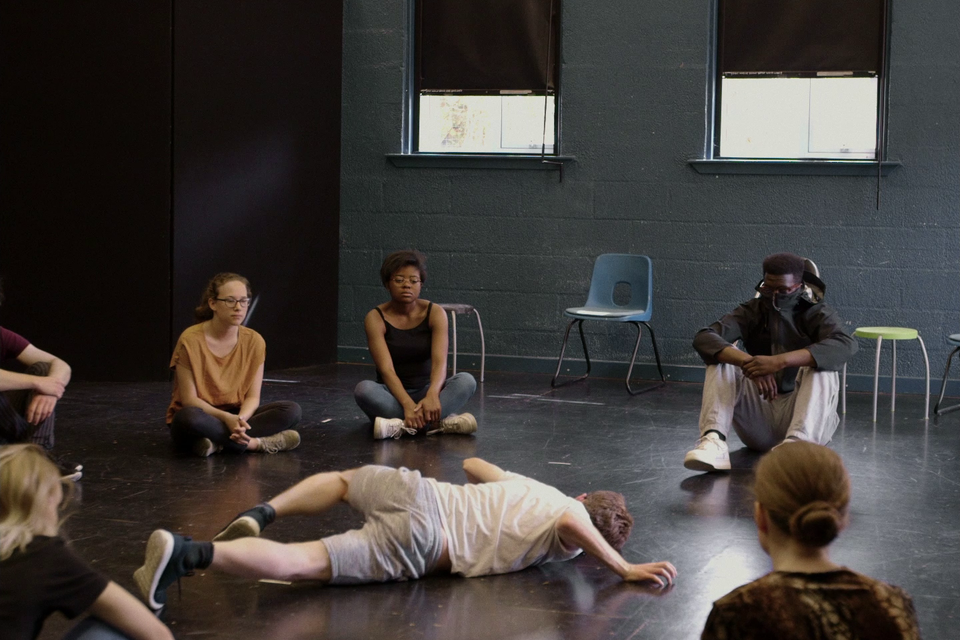 Wednesday 16th January 7-8:30pm
What can an understanding of riots teach us about the context in which they happen? What does the experience and feeling of being in a riot tell us about its conditions? This event brings together Stafford Scott, a community organiser based in Tottenham who has published several articles about institutional racism and the 2011 riots, alongside Welsh writer Rhian E Jones, whose research spans popular culture, class, gender and 19th century Welsh riots. Both Rhian E Jones and Stafford Scott were invited to lead research sessions within the theatre project that Emanuel Almborg organised with young people for his film
The Nth Degree
. Jamie Baker and Mary Yekini (actors that participated in the project) will also respond to the talks.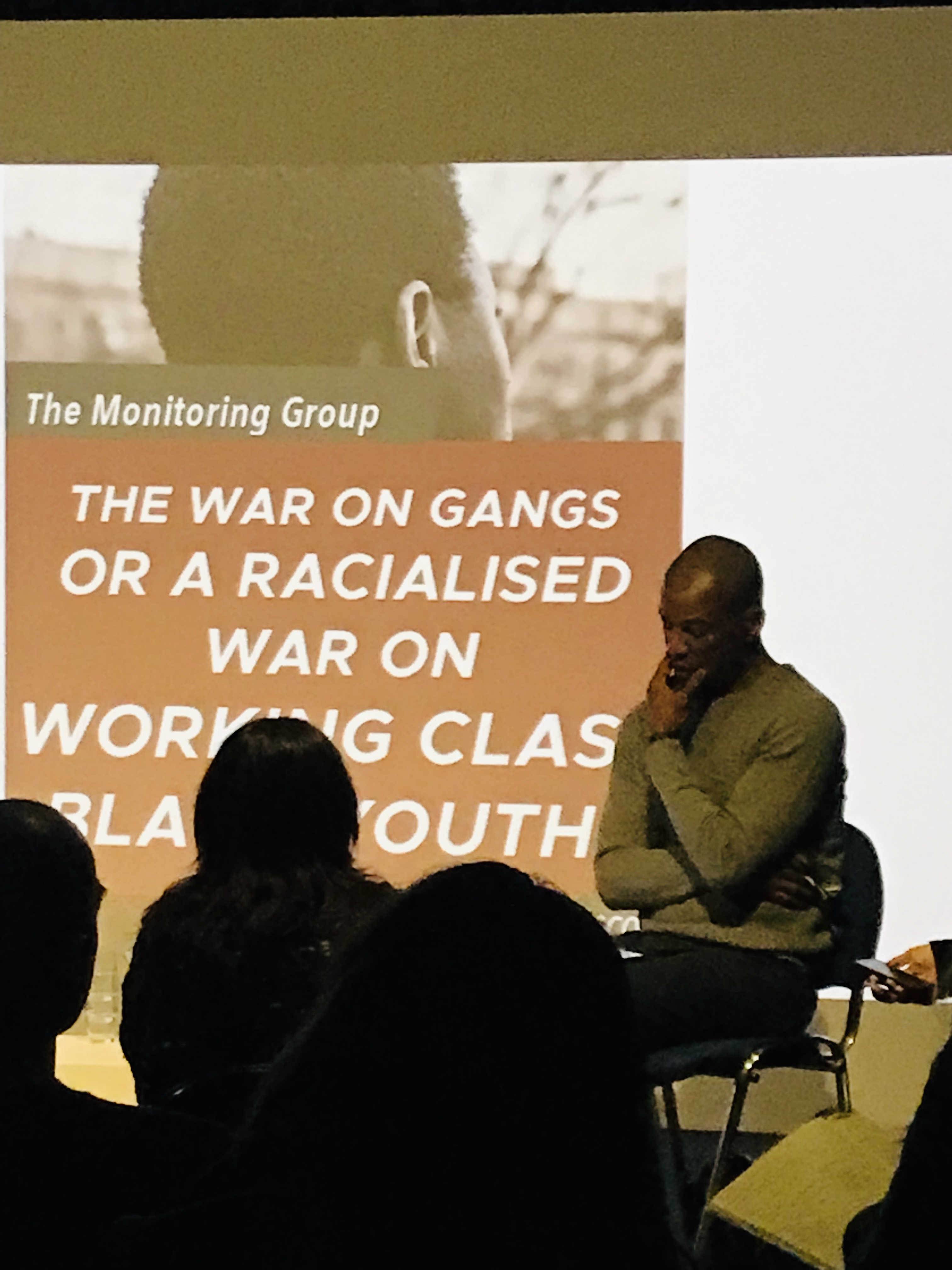 There will be a special late screening of
The Nth Degree
 at 6pm prior to the event.
Stafford Scott was a co-founder of the Broadwater Farm Defence Campaign after the riots in 1985 and is now a consultant on racial equality. He has a long experience as community campaigner and is a regular contributor to The Guardian where he published several articles about both the 1985 and 2011 riots in Tottenham. 
Rhian E. Jones writes on history, politics and popular culture. She is a regular contributor to The Guardian and Quietus and is the author of 'Petticoat Heroes: Gender, Culture and Popular Protest in the Rebecca Riots'. In 2013 she published 'Clampdown' with Zero Books.