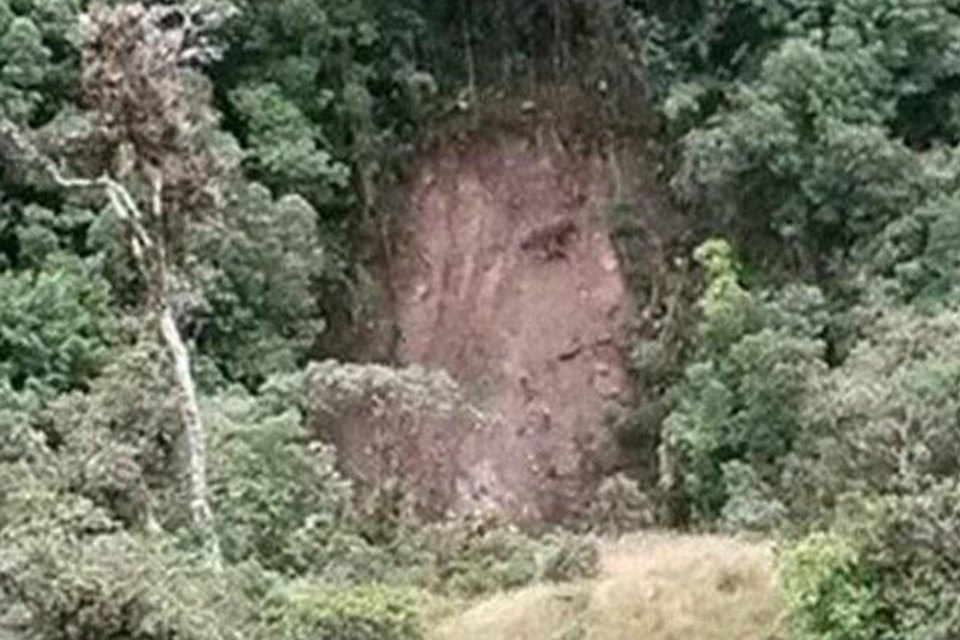 We built a monster here. Twists of smoke are slipping through the cracks, cuts slapped closed with wet mud. 6 hours worth of dry branches and sticks laid out for stoking, through this tunnel running deep into the mound.  It's hard to locate anything after dark, a navy valley where dogs bark the distances, the air ringing with toads. In the last hour, the smoke sparks, followed by flames running 8 foot up into the night. Clear indication that the clay has changed state, all is now fixed.
'January Noons' is drawn from Josephine Callaghan's research into reduction processes, performance kilns and self-firing sculptures. It expands on a series of outdoor firing experiments in collaboration with Sarah Cameron and has been extended into afternoon workshops with participants from London Environmental Educators' Forum LEEF and Women's Environmental Network (WEN). The group have experimented with clay to make sculpture and together built a makeshift kiln in Cell's carpark.
The fluid materiality of our present exhibition '
Gullet
' is a starting point for this project. The workshops will culminate in an open public firing event on 21st January from 6pm at Cell Project Space. You are invited to join us for the final moments of firing as the ware undergoes the unpredictable process of combustion wherein heat arrests a cyclical return to mud. Hosted by WEN and LEEF, the event will continue into the evening and food which has been cooked over the kiln will be served. 
Josephine Callaghan lives and works in London and exhibited her solo exhibition 'Fiats chasing arcs…' at All Welcome, Vilnius in 2016. She recently exhibited in 'THE LANDSCAPE' at Cubitt Gallery curated by Helen Nisbet, London, (2017) 'The Dark Ages' at Supplement Gallery, London (2017) and 'Lacuna' for Margate Coastal Parks (2016).  Her involvement in the collaborative group ACTIVE BANK, instigated with Sarah Cameron and Alexandra Wetzel includes events such as 'Face me', a ceramic and sculpture workshop with Victoria Square Project and 'FOURNOS' a project with residents of Eleonas Refugee Camp, Athens.
Part of
Schema
, a series of commissions responding to the exhibitions programme generously supported by Arts Council England