CYcLE CLUB
new membership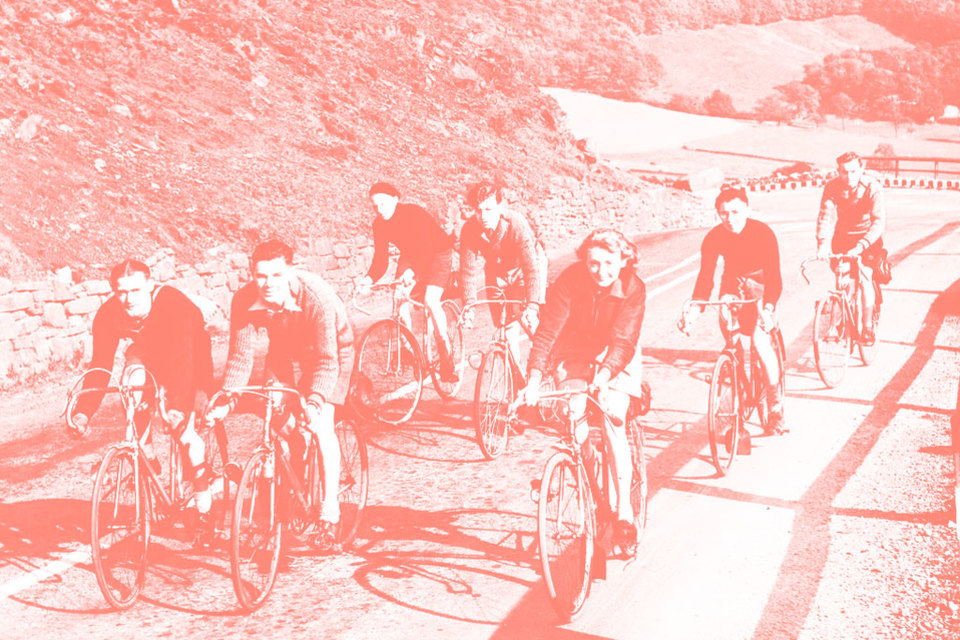 CYcLE CLUB  2011-2012
CYcLE CLUB is offering artists, curators, researchers and collectives with an interest in the visual arts field the opportunity to put forward ideas which will formulate an adjunct programme of events in Cell Project Space.
CYcLE CLUB's mission is to interrogate urgent themes that arise throughout the gallery's new exhibitions programme 
CYcLORAMA
 with an aim to present, discussion, screenings, performance, and text in a variety of new formats. As part of the programme's exploration of new media and digital technology CYcLE CLUB will draw together artists, film-makers, researchers, and a range of interested groups to collectively explore various economic and social factors that have evolved moving imaging practices.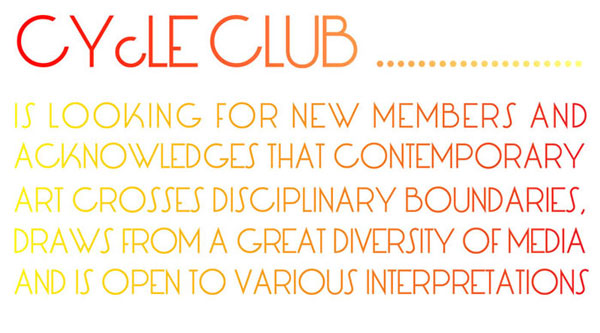 To find out how to become a member contact us