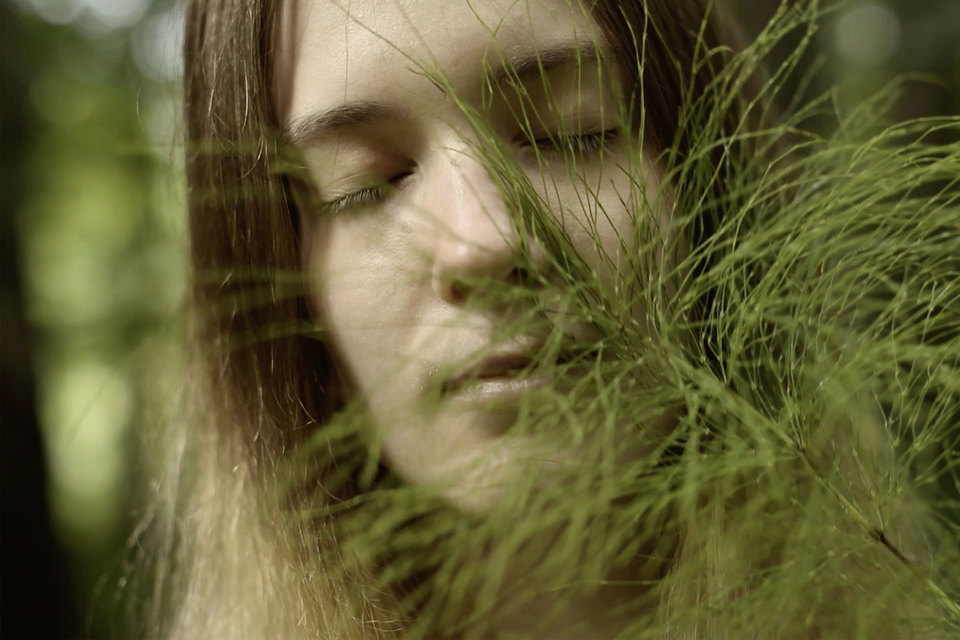 Saturday 25th July, starts promptly at 4pm
Based in evolutionary principles, SANKE is a luxury health brand developed by Andreas Ervik combining contemporary science with ancient knowledge. Focused on health, beauty, and rejuvenation, SANKE follows the patterns formed by our bodily desires over thousands of years of evolution.
At m-Health Ervik will launch the latest SANKE collection with brand new products for this season, come early and get a free goodie bag!
Generously supported by the Arts Council of England