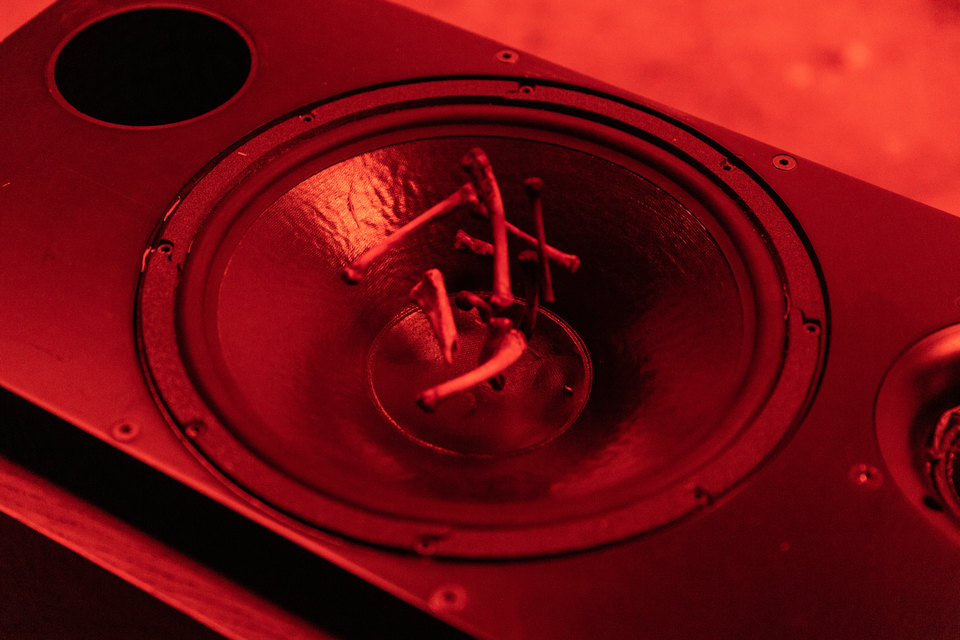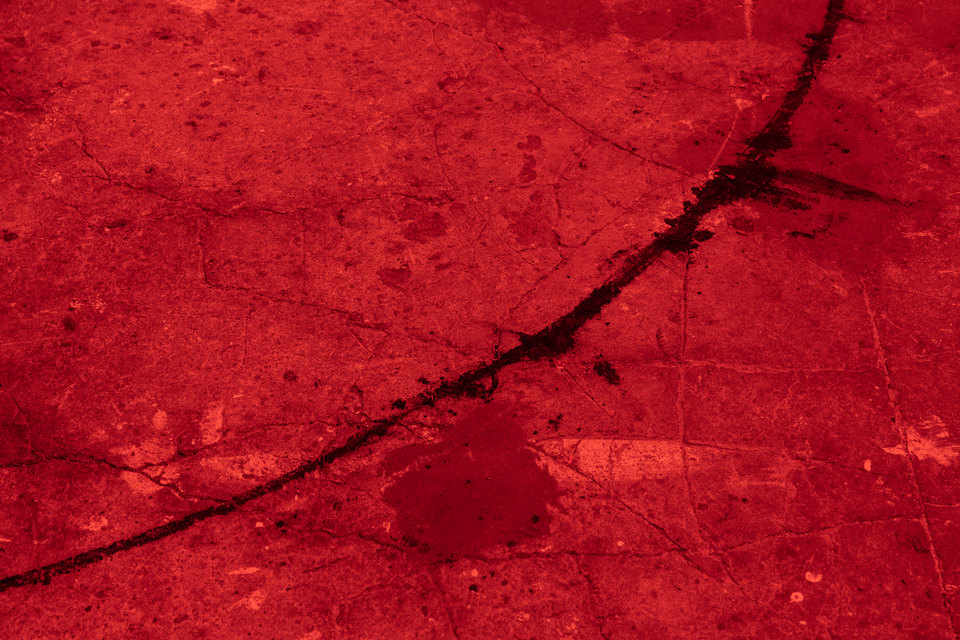 Listening Sessions | Shenece Oretha
Saturday 8th, 15th, 22nd August
By appointment only
Thinking through intimate actions that generate expressions of collective imagination, multidisciplinary artist Shenece Oretha expands her online work,
Called To Respond,
to one-on-one listening sessions at Cell Project Space. This is the second iteration of Oretha's
Cellular
commission, which the artist has produced in residency at the gallery over the past three months.
Marking the slow re-opening of Cell Project Space to the public, Oretha has created a space for communion with the visitor. Developed as a continuation of her online commission on the homepage of Cell's website, the artist extends an invitation to experience the work in its original site of production, orchestrating speakers as instruments that perform with individual sonic potential. 
Bathed in an intense amber glow, Oretha has transformed the groundfloor event space at the gallery from studio to stage. Audiences can make an appointment to visit the space for a 12-minute listening session guided by the artist's voice, featuring breathing, expanded poetry and the experience of embodied percussive sound. 
Each appointment will adhere to government guidelines in regards to social distancing. Staff at Cell Project Space will be wearing facemasks and visitors are strongly encouraged to do so. Hand sanitiser will be provided.
This event is by appointment only. We strongly encourage experiencing this work alone, but up to a maximum of two visitors will be allowed for each slot. The name and contact details of the person making the booking will be required when making an appointment.
Launched in June 2020, 
Cellular
 is a new experimental Live Art and Media-based programme comprising a multi-purpose ground floor event space at Cell Project Space and an online platform on Cell's website. Originally conceived to run alongside the exhibitions programme at the gallery, 
Cellular
 launches six pilot commissions of on-site and digital works to be delivered with and without physical audiences between June - December 2020. To find out more, please 
click 
here
.

Shenece Oretha's interactive platform on Cell Project Space's website has been produced with the support of art and media cooperative Black Shuck. Cellular is made possible with the generous support of an Emergency Grant by Arts Council England.