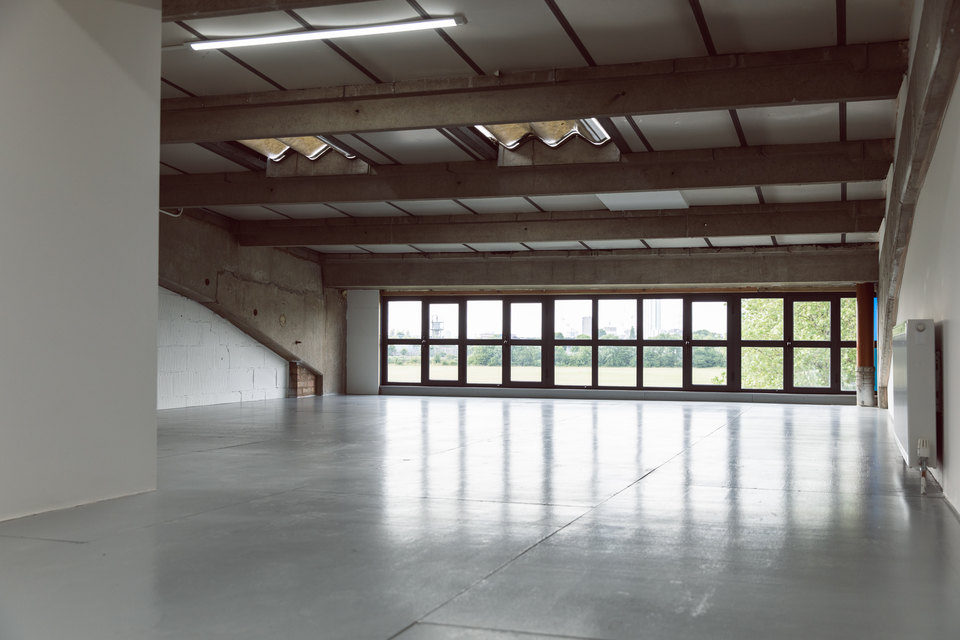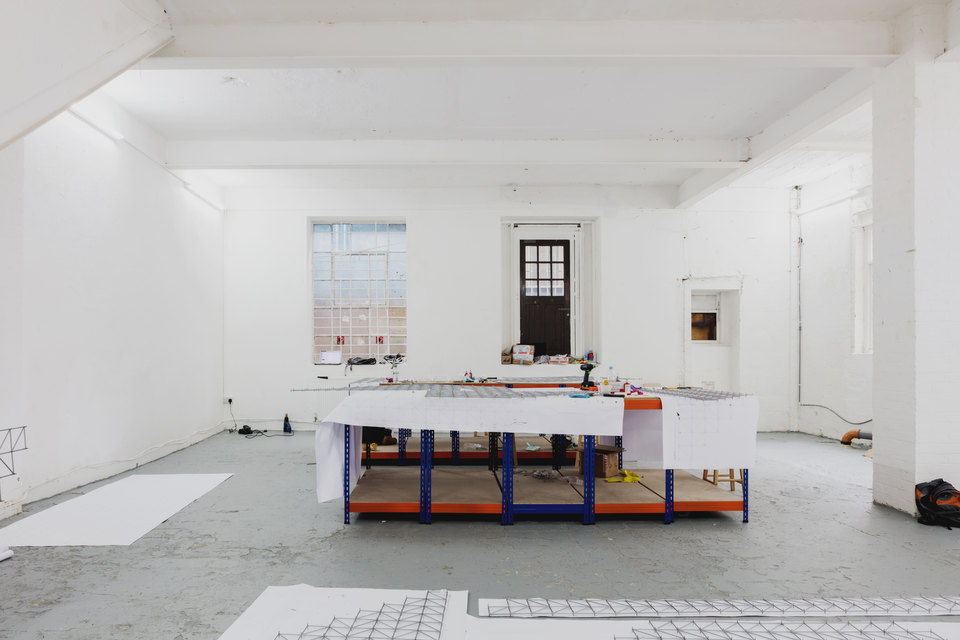 Hiring Head Of Studios Operations
Extended deadline:
Application Deadline: 6th October 2023
Interviews to take place from 9th-13th October
SALARY £38-40k PAYE
Full-Time, 9am-6pm Monday-Friday
28 days annual leave including bank holidays with a non-statutory holiday through the
period of Christmas to New Year during office closure
NEST pension scheme
Applications Pack available HERE
Location: Cell Studios HQ
258 Cambridge Heath Road, E2 9DA
Cell Project Space is seeking to recruit a dynamic and passion driven manager, to head the daily operations of Cell Studios. The role requires excellent practical knowledge and understanding of a building's functionality and systems in order to problem solve a whole range of potential maintenance issues to generate maintenance reports. This role is suitable for someone who is able to problem solve across various aspects of buildings maintenance through previous hands on experience, and is ready to take on a more managerial and project management role. You may have previous buildings management experience within the arts.

The post requires an enthusiastic forward thinking personality with an ability to interact daily with Cell's studio users, to support their needs and to foster a sensitive and human approach, which is key to the organisation's mission. The primary function of the Head of Studios Operations is to maintain studio retention across Cell's seven studio buildings with their role including managing the organisation's full-time studio technician, freelance contractors and the studios cleaning and maintenance contractors. The role involves both office based administrative work alongside regular field based visits to Cell Studios across our sites in East and South East London.

With our biggest project to date at our Leyton site recently completed and fully occupied, and most recent construction and completion of new permanent studios in Hackney Wick through an inaugural partnership with Creative Land Trust, Cell is developing plans for a further major studio construction project, offering the successful applicant an opportunity to provide input at the design stage, in parallel with marketing and shaping Cells existing creative communities across our existing sites, offering exciting challenges and autonomy within the organisation.

About the Organisation
Cell Project Space is a self-financing, sustainable and independent organisation driven by its founders and directors Milika Muritu and Richard Priestley. Initially formed as an artist-run initiative, the organisation has evolved into a not for profit company and charity whose mission is to offer affordable workspace to artists alongside an independent exhibition and public programme. The affordable workspace revenue in turn supports an on-going programme of exhibitions, projects, talks, screenings, and events in our gallery based in Bethnal Green. Cell Project Space Ltd, and charity arm Cell Foundation offer affordable workspace to 1000+ artists and designer-makers at eight sites comprising 130,000 sq. ft. of workspace in
East and South East London. Our office is a professional, relaxed and friendly environment where interaction between staff from all areas of the organisation is commonplace.

Studios
We provide a range of established self-contained studio spaces from 100 to 2000 sq.ft. on fixed-term occupancy licenses. Occupiers include visual artists, designer-makes and other creative SMEs. Our studios are housed in a variety of converted industrial buildings, from Victorian factories to light-industrial units, each with their own vibrant creative community. In recent years Cell has begun to achieve its workspace sustainability mission, which entails securing some of our sites for perpetuity through freehold and long leasehold acquisitions, assuring the long term existence of the organisation, its artists workspaces and its public programmes.
Cell Project Space is committed to equal opportunities. We welcome applications from candidates of all backgrounds and are committed to building a diverse workforce.
If you have any questions about the role please contact the director, Richard Priestley at office@cellfoundation.org.uk
To find out more about the role, download our full application pack HERE
This job requires the succesful candidate to be mobile and able to work across sites. Applicants are expected to use an efficient mode of transport either bicycle, vehicle, or motor bike, moped, or a clean driving license as the use of the company van is available to the right candidate.