Studio
Arcola Northside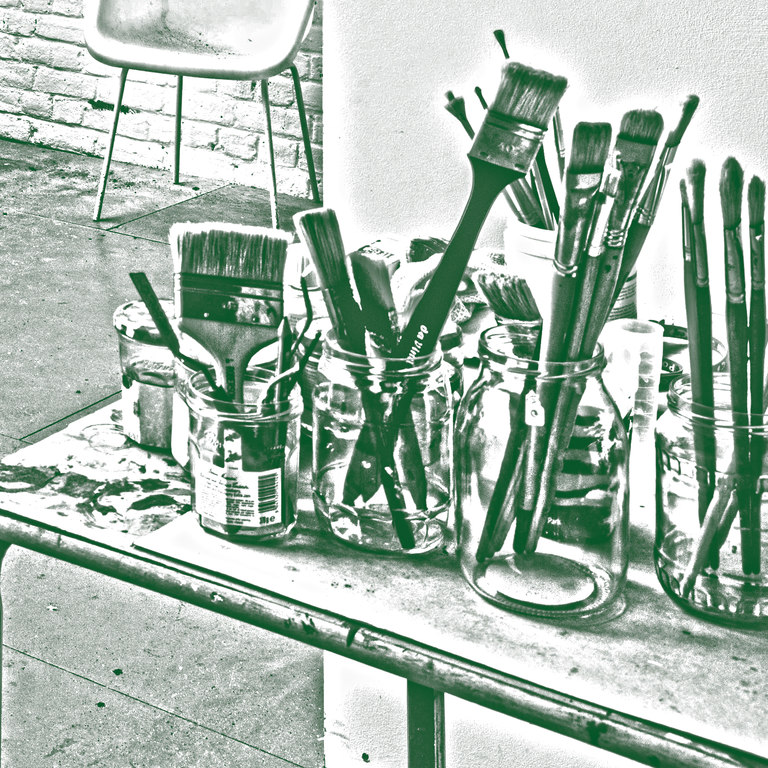 CELL STUDIOS ARCOLA NORTHSIDE
ARCOLA NORTHSIDE STUDIOS, 23-27 ARCOLA ST, DALSTON, E82DJ 
WORKSPACE FOR ART & DESIGN CREATIVES
Self contained studios best suited for media-based artists, curators, graphic / web / product/ fashion designers, animators, illustrators, architects and other creatives in a serviced building in Arcola Street, Dalston, London E8. The studios are situated in a former Victorian factory building, which once housed Arcola Theatre. The Victorian factory building retains many of its time worn original characteristics within the range of studios we have built - concrete floors, high ceilings, Victorian factory windows, exposed brick and steel work. In addition to these features, Cell has added a new heating system as well as feature vintage lighting in lobbies and key areas. A secured lease runs long into the future. The building offers some sturdy well built ground floor space with yard access and some first and second floor office and studio spaces of varying sizes for screen based creatives. It shares the street with Cell's former studio block in the same street; both forming the cornerstone of a creative hub in this location. Studios revenue generates the core funding stream to programme contemporary art exhibitions and events. All programmed in Cell's gallery space located at our HQ site in Bethnal Green, via Cell Foundation, the organisation's registered Charity.
RESERVING A STUDIO
To apply for a studio please refer to the
Info & How To Apply
section on the website making sure that you have included the 3 step requirement to make your inquiry via email.
FEATURES
Central Heating included in the rent
Good security, close to shops and amenities
High speed internet supplied by ISP OPTIMITY (using uncontended 250 MB download and 100 MB upload speeds.
Electricity is charged quarterly
Roof terrace in some areas of the building
8 mins walk from Dalston & Kingsland London Underground & Silverlink station
new fire alarm and emergency lighting system
tea/ coffee station on first and second floors
cleaner to communal areas