Forest Park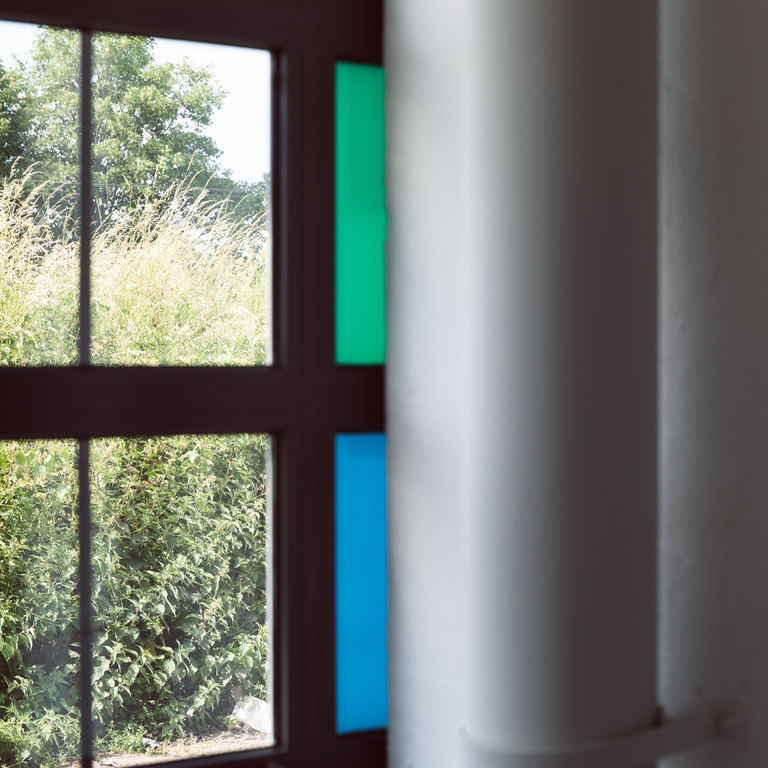 CELL STUDIOS FOREST PARK
34 FOREST BUSINESS PARK, ARGALL AVENUE, LONDON E10 7FB
WORKSPACE FOR ART & DESIGN CREATIVES
Based in the vibrant and growing creative hub of Argall Avenue, Leyton E10, studios range from 140ft2 starter spaces to 500ft2 workshop spaces with double-height ceilings. Rental costs include business rates, a dedicated heating system for each studio, commercial-grade super-high-speed internet provision from ISP Optimity and all service charges.
Forest Park is Cell's latest permanent site and we've invested in building high-quality well-designed studios that will support London's artistic community for the long-term. Studio rents will remain affordable, stable and predictable in perpetuity, and with solid blockwork walls, large windows, well-thought-out access and good security, these are studios that you can really make your own.
FEATURES
Excellent natural light to all studios
Self-contained studios; blockwork construction
Heating included in your rent
Super high-speed internet included
New double-glazed windows
Vehicle and secure cycle parking
Accessible ground floor studios and facilities
Entrance intercom to each studio
Keyfob access, estate security & CCTV
24/7 access
Dedicated loading bay
Outdoor tables & seating area
RESERVING A STUDIO
To apply for a studio please refer to the
Info & How To Apply
section on the website making sure that you have included the 3 step requirement to make your inquiry via email.
To view available studios please refer to the
Available Studios
section on the website.