Ridley Road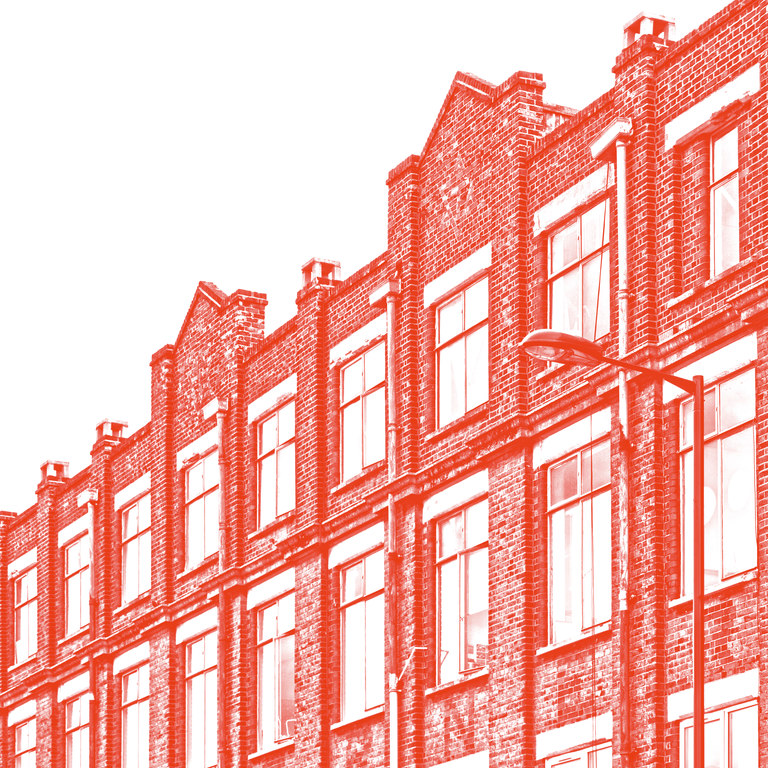 CELL STUDIOS RIDLEY ROAD
89 RIDLEY ROAD, DALSTON, LONDON E8 2NH
WORKSPACE FOR FINE ARTISTS EXCLUSIVELY
A popular location, Cell's Ridley Road studio block is based on the top two floors of a four-storey Victorian industrial building situated in the heart of Dalston. Originally built as a factory producing Tavener chocolates and once used to make Amstrad computers, Cell Ridley Road now houses 30 workspaces for artists of varying sizes.
Studios overlook the busy Ridley Road market and are 4 minutes walk from Dalston Kingsland Overground and 6 minutes from Dalston Junction. Studios at this site are offered exclusively to practicing fine artists.
FEATURES
Excellent natural light in all studios from large original Crittall factory windows
High ceilings (2.8 meters)
Solid concrete floors
Close to the shops and amenities of Ridley Road market
High speed internet supplied by Optimity (uncontended 250MB download and 100MB upload speeds)
Rents include electric at this site
APPLYING FOR A STUDIO
To view a studio with Cell, you must be registered with us. For more information on how to do this, please go to the 
Info & How to Apply
 page.