Arcola Northside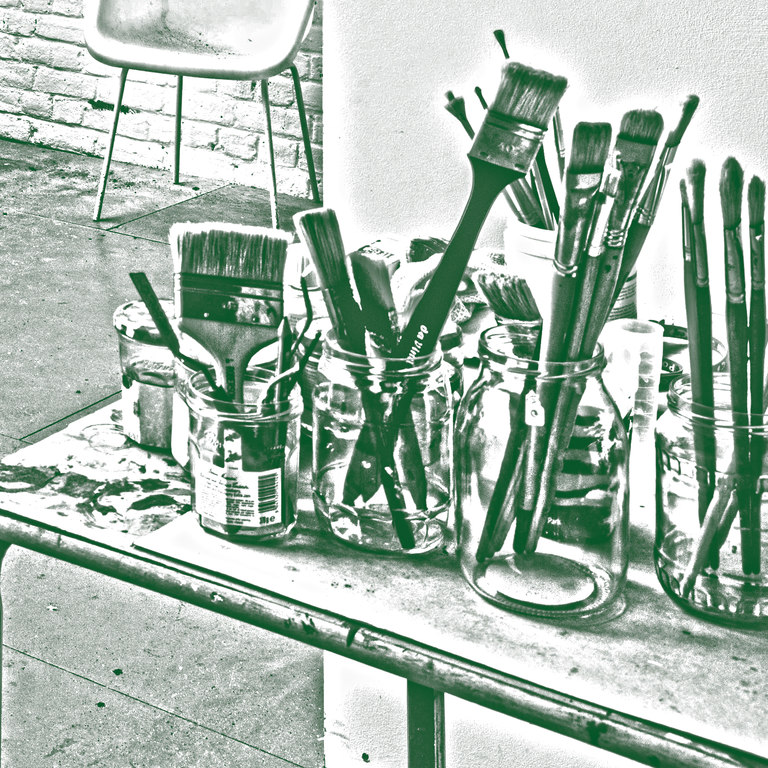 CELL STUDIOS ARCOLA NORTHSIDE
23-27 ARCOLA ST, DALSTON, E8 2DJ
WORKSPACE FOR ART & DESIGN CREATIVES
Self-contained studios best suited for media-based artists, curators, graphic / web / product / fashion designers, animators, illustrators, architects and other creatives in a serviced building in Arcola Street, Dalston, London E8.
Situated in a Victorian former factory building, which subsequently housed the Arcola Theatre, studios here retain many of the features of the building's industrial past - Victorian factory windows, high ceilings, exposed brickwork and steel girders, solid concrete floors.
The building houses studios ranging from 250 to 1500 ft2 with ceiling heights on the lofty ground floor reaching upwards of 4.5m and offering direct yard access. Upper floors offer a good range of office and creative studio spaces, all with large windows and excellent natural light.
A new central heating system keeps studios cosy and Cell's long lease provides security for your studio for the long-term and stable rents for all studio holders.
FEATURES
24/7 access
Central heating included in the rent
Good security
Close to shops, cafés & other amenities
High speed internet supplied by ISP Optimity (using uncontended 250 MB download and 100 MB upload speeds) included in rents
Electricity is metered per studio and charged quarterly
8 mins walk from Dalston Kingsland Overground; 10 minutes to Dalston Junction
Tea & coffee kitchenettes to first and second floors
Communal areas cleaning
APPLYING FOR A STUDIO
To view a studio with Cell, you must be registered with us. For more information on how to do this, please go to the 
Info & How to Apply
 page.