What If I told The Truth?
Reza Aramesh | Olöf Bjornsdottir | David Burrows | Henry Coleman | Graham Little | Jo Mitchell | Neil Rumming | John Russell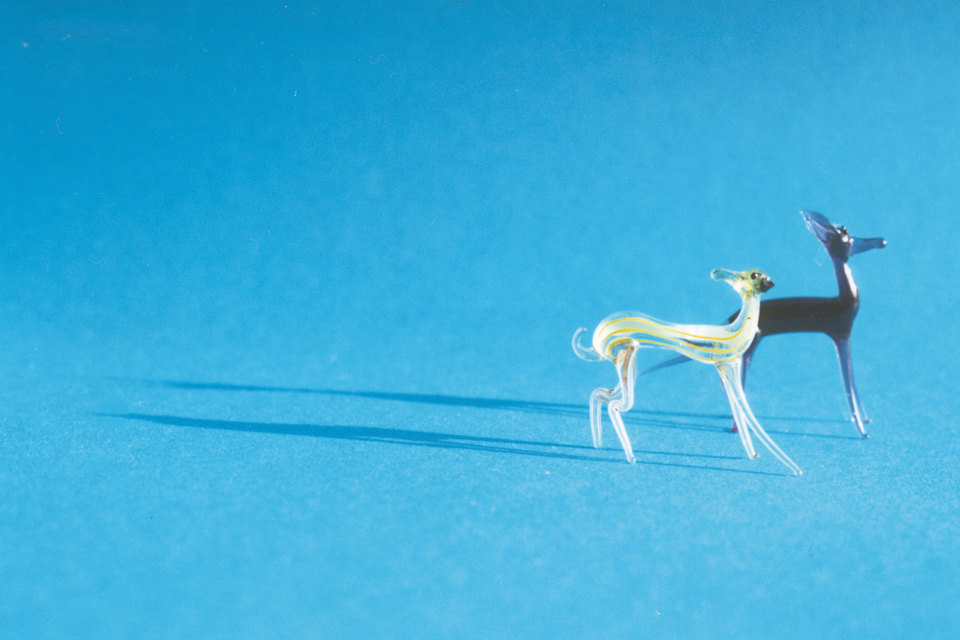 Curated by Reza Aramesh
The works in 'what if I told the truth?' deal with subject matter ranging from hedonism and disaster, to graffiti and sub-culture. As a whole, the work reflects back on the artist as a romantic individual, capable of standing outside the boundaries of conventional representation.
Included are this year's 'Beck's Futures' prize runners-up, David Burrows and John Russell, as well as 'Saatchi Gallery' bursary recipient, Diann Bauer.
All works have been selected by Reza Aramesh who, this year, has also organised two exhibitions in Vauxhall as part of the 'Wooden Heart' project.