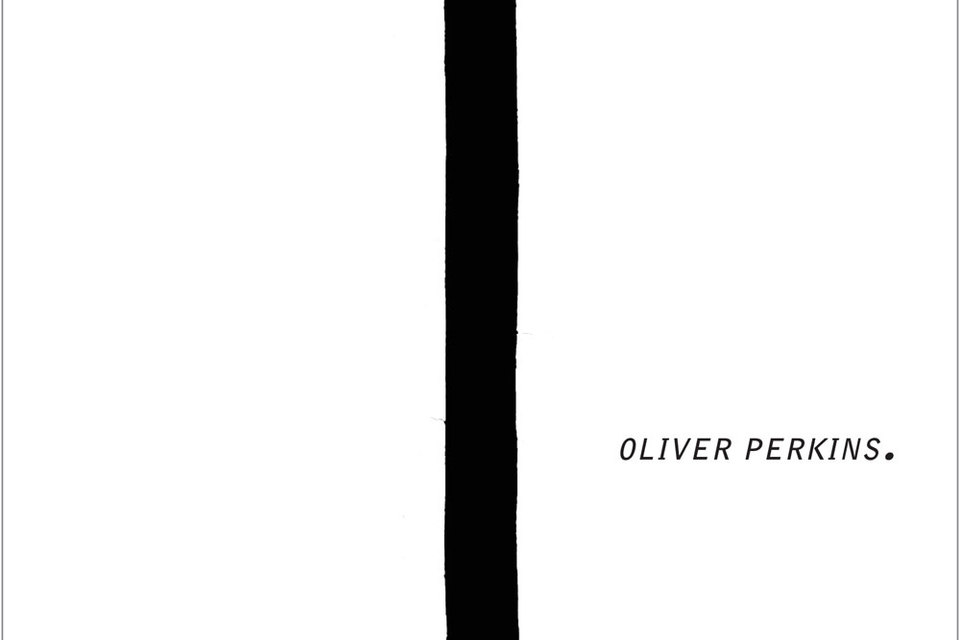 For Oliver Perkins' first solo exhibition at Cell Project Space he will present ACCORDION, a series of new paintings, encompassing large-scale linear works which continue his exploration of the implant canvas.
Perkins perceives his works as sites of physical potential where colour has been reduced to its logical conclusion. Extending his interest with the canvas as object, the artist makes paintings that develop out of their own physical limitations. He returns continuously to the sculptural implant beneath the surface of the canvas creating a compositional restriction, which pushes the surface's physical space and volume. Perkins works can be, at once, interpreted as 'physical objects' with their three dimensional protrusions as each canvas visually wrestles between painting and sculpture. Recognising that the canvas still holds opportunity for restoration; white on white, Perkins only flirts with a cool minimalist stance, and returns to paint to develop a more instinctive practice. Now using a rich, fat, black cartoonist line to describe shifts in the repetitious forms, his new works are explicit in revealing the process, documenting the mechanics of production itself. The paintings render diagrams of the generalities within painting itself and personally provide Perkins with a visual re-set to the influx of 'potential'. The line he uses is a kind of reflex literacy, which counters the cool methods of reductionism that Perkins deploys. as repetition has become an attitude; tuning his dumb paintbrush to make its doodle line, he highlights the frame, plane relationship to develop a more artless gesture. His deadpan compulsion to revisit variations of composition again and again is a reaction of merely ticking off a modernist checklist. Cartoon and freestyle, the line overplays the three dimensional canvases and the paintings take on the entire dimensions of the gallery.
Oliver Perkins exhibited in the 'Grey Area' at Cell Project Space in December 2009. Born in Christchurch, New Zealand he completed his MA in Fine Art at Chelsea School of Art in 2005. In September 2011 Perkins will exhibit at Galerie Vidal Cuglietta, Brussels with David Brian Smith and later this year he will take part in Part two of the group show 'What If It's All True, What Then?' at Mummery and Schnelle, London. In 2008 he exhibited with David Brian Smith 'Begin Again at the End' at Carl Freedman Gallery, London and 'Questions for the Gatekeeper' at Fold Gallery, London. In 2009 he was selected for the Jerwood Painting Prize. Perkins lives and works in London.
The Exhibition is accompanied by a newly commissioned edition of 'The John Dory Report'. This issue, number 34, 'Accordion Folds' documents a three-way conversation between Auckland based painter, Patrick Lundberg, Oliver Perkins and Harold Grieves, an arts writer currently based in Wellington, New Zealand. 'The John Dory Report' is a handmade micro-publication from Christchurch, New Zealand. Independently produced and focusing on contemporary cultural production it was founded and edited by Kate Montgomery and Harold Grieves with written contributions from Miranda Parkes, Nick Harte, Sally McIntyre, and Robyn Pickens in 2004. Perkins and Grieves first met whilst working together at Christchurch's artist-run space, HSP in 2004. They have exchanged ideas ever since. The publication is free for visitors to take away.
Related press