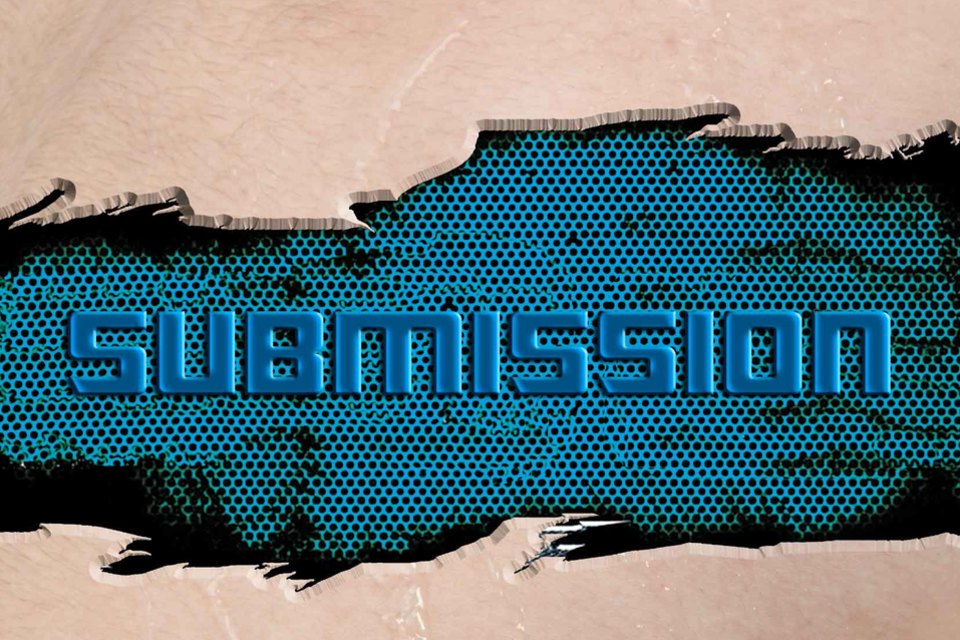 Cell Project Space presents a solo project by Berlin based, Dutch artist, Anne de Vries. His new work deals with varying notions of 'the individual' inside mass collectivity of 'pluralist culture' bringing into question an evolving ideology of design and architecture in the public sphere. For this project de Vries unfolds an integration of physical and virtual elements from the synthetic environment of large-scale music events that reveal an environment that hinges on an uninterrupted flow of sound, image, light and digital information, to the intimate connected world of small mobile devices, headsets and the global portals of the Internet. Both are positioned to develop fictional power structures that engineer mass ecstatic experience or opportunities to escape. 
Choosing the apolitical context of mass audiences and a 'now' generation of online users, SUBMISSION refers to the human condition that collectively engages, either physically or virtually with this provisional 'high-octane' language and experience. De Vries sites this condition alongside a psychological state, which is more akin to emphatic, sensory experience or a heightened subconscious. His work attempts to give form and purpose to our hyper connected world and reveals it as information driven reality where digital technologies are embedded in everyday life and feed a human desire to surpass the limitations of body and mind.
Curator Milika Muritu
The exhibition follows Anne de Vries' recent solo exhibition 'E-Merge' at Foam Museum Amsterdam (2015), and 'Deep Screen' at Parc Saint Léger,France (2015). Selected group exhibitions include 'Still/Life' at Three Shadows Museum, Beijing (2014), and 'It aint whatcha write, it's the way atcha write it' at Manifesta Foundation, Amsterdam (2014) 'Superficial Hygiene' at De Hallen (2014), 'The Dark Cube' at Palais de Tokyo, Paris (2012), 'Brands – Concept/Affect/Modularity' at Salts Basel (2014) and 'The Moving Museum' in Istanbul (2014).
Generously supported by The Mondriaan Fund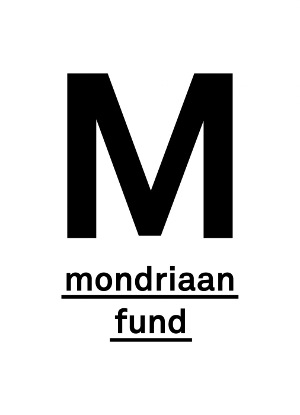 Related press