Workshop with Coral Manton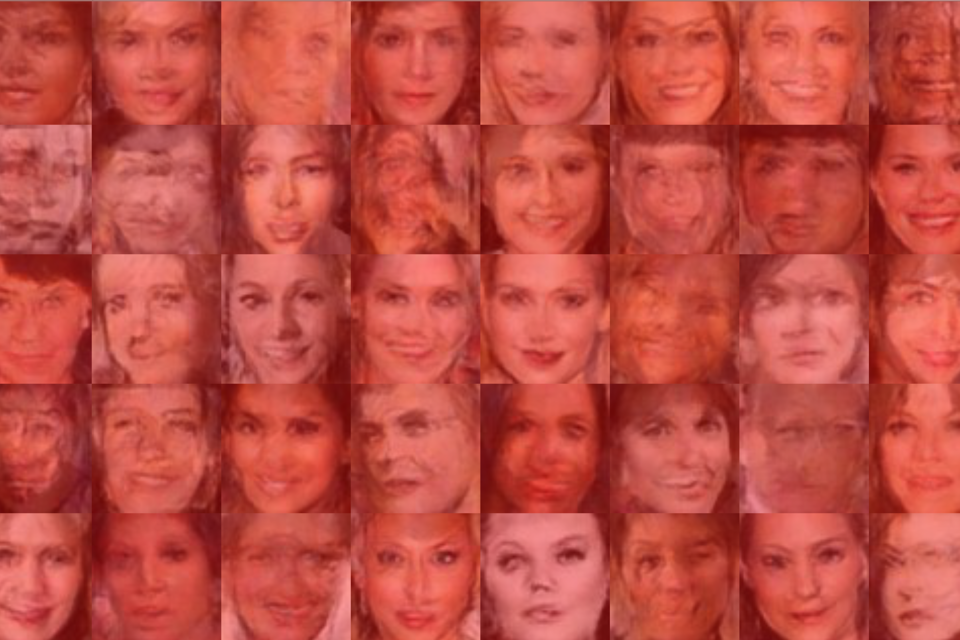 Saturday 29 June 2019
1.00pm – 3.00pm
Please book via Eventbrite
here
This project is in response to to '
Psalms
' by Donald Rodney' in the current exhibition '
Civic Duty
'. Women Reclaiming AI invites you to take part in a workshop designing an alternative AI Voice Assistant created by a growing community of self-identifying women (trans, intersex and cis) and all nonbinary, agender and gender variant people.
The workshop will create an AI assistant that better reflects an intersectional perspective. The workshop will provide you with basic skills to create an AI voice assistant in Dialogflow (a development platform for conversational systems) and a space to facilitate talking, sharing and listening.
By taking part in the workshop you become part of the expanding Women Reclaiming AI activist art-work and collaborative community – a symbol of collective action and protest.
This workshop is free and open to all women (trans, intersex and cis) and all nonbinary, agender and gender variant people.
PLEASE NOTE: No previous experience of coding is required but participants are asked to bring a laptop if they have access to one. 
This workshop is on the ground floor. The gallery space is accessed via a courtyard and stairs with a wheelchair lift. The restroom is all gender but it is not wheelchair accessible. If you have any questions or need assistance with your visit please contact Rachael Davies at
rachael@cellprojects.org
Women Reclaiming AI (WRAI) is an expanding activist art-work, presented as a feminist AI voice assistant, programmed through participatory workshops by a growing community of self-identifying women. Through creating a platform for collective writing and editing the project co-creates an AI that challenges gender roles. WRAI is a response to the pervasive depiction of AI voice assistants gendered as women, subordinate and serving. Designed by development teams which lack diversity these systems are embedded with unrepresentative world-views and stereotyping which reinforce traditional gender roles.
This project is created by artists-technologists Coral Manton and Birgitte Aga in collaboration with an ever evolving community of self-identifying women.
Image credits: A Women Reclaiming AI collaborative art-work generated through the use of a GAN (generative adversarial network) trained on an growing data-set of images of project participants and other people the collective find inspirational (scraped from Wikipedia and other public repositories). 
Part of 
Schema
, a series of commissions responding to the exhibitions programme.
Kindly supported by the East End Community Foundaiton