Silly Love Songs
with Bryan Giuseppi Rodriguez Cambana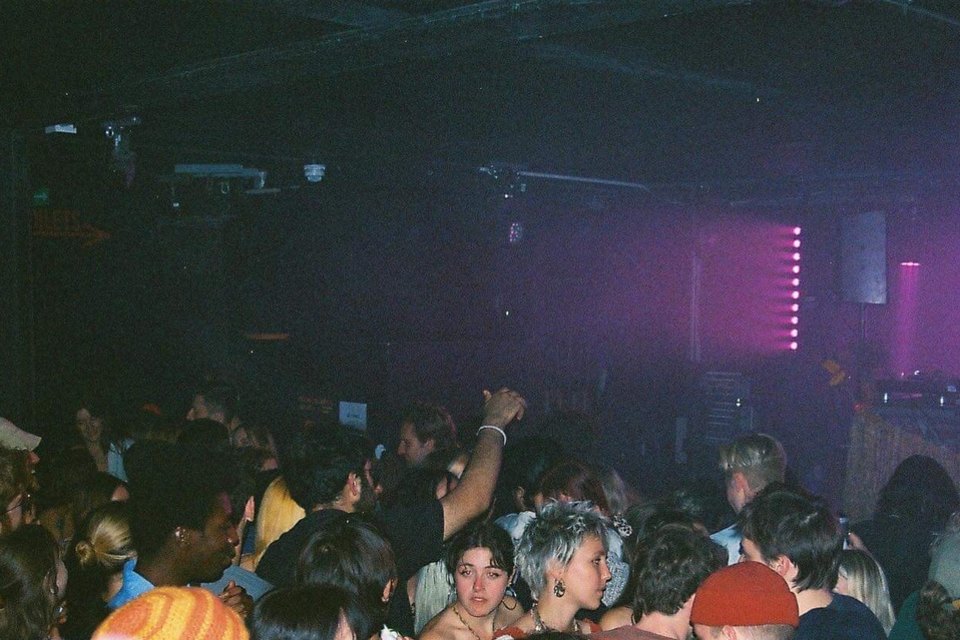 Sunday 13th February 2-6pm
Curator Arianna Mercado presents
Silly Love Songs
, a bring-your-own-vinyl-and-bottle afternoon event in response to Bryan Giuseppi Rodriguez Cambana's exploration of coded (love) messages for his solo exhibition 
Ópera de Balcón.
Mercado and Rodriguez-Cambana will share their favourite love songs and discover new ones, selected and mixed live by Bror Havnes, Jaime Rosso and Haseeb Iqbal of 'Social Records Society' inside the ground floor event space. Drop in at anytime from 2-6pm and bring your favourite LPs or just listen to the improvised playlist of lyrical and musical expressions of romantic love. Alongside Silly Love Songs, visitors are invited to write love letters in morse code to leave a message for a special friend, crush, idol or lover and pin them on to the reading room wall. Love messages will be generated during the event whilst members of 'Social Records Society' weave vistors' music requests with their own collection of songs. The event will be recorded as a love mix, to be broadcast later by 'Social Records Society'
Social Records Society is a DJ-led vinyl collective of DJs, dancers and artists based in South East London. Over the past three years their intimate vinyl-only parties have attracted a loyal following for their large stack of Classic Wax, New York Disco, Bollywood Soundtracks and UK Garage. They have previously played at Tola, The Four Quarters and Peckham Audio.
For full details about access follow the link
here
. If you have any additional access needs please contact Jessie Krish: jessie[at]cellproject.org.
COVID SAFETY: Please do not attend the gallery if you believe you may be infected with COVID-19; have experienced symptoms in the last 10 days or have been instructed to self-isolate.
Generously supported by Arts Council England