Auf dem Flusse
Raphaël Hénard • Audio Performance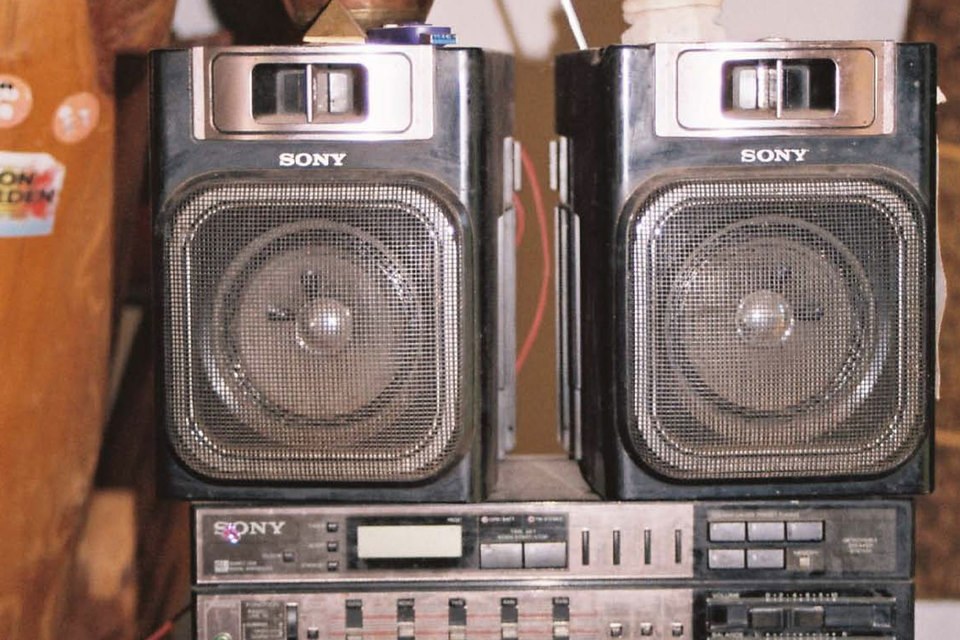 Starts 7.45pm promptly
Join us inside a secret location at Cell Project Space
Mimosa Echard invites Raphaël Hénard to perform a live audio for one night only as an extension of her exhibition 'Pulsion Potion'. Working in the field of experimental music, cinema, and extreme club audio Hénard composes through sound processing and real-time interaction to feed back a live interpretation of 'Auf dem Flusse' by Franz Schubert.
Since graduating from the Fémis in 2012, composer Raphaël Hénard has performed at Centre Pompidou, and Palais de Tokyo, Paris. As a member of electronic music duo 'Plapla Pinky', signed with Japanese label Sonore, his work tours to festivals worldwide including (Villette Sonique, Paris; Siestes électroniques du Quai Branly, Paris; Nuits Sonores, Lyon; Sonar festival, Barcelona; Dans Dakar, Stockholm; Todays Art, Den Haag / Brussels; Club Metro, Kyoto…)
Pulsion Potion, opens at 6pm-9pm.
Generously supported by Fluxus Fund