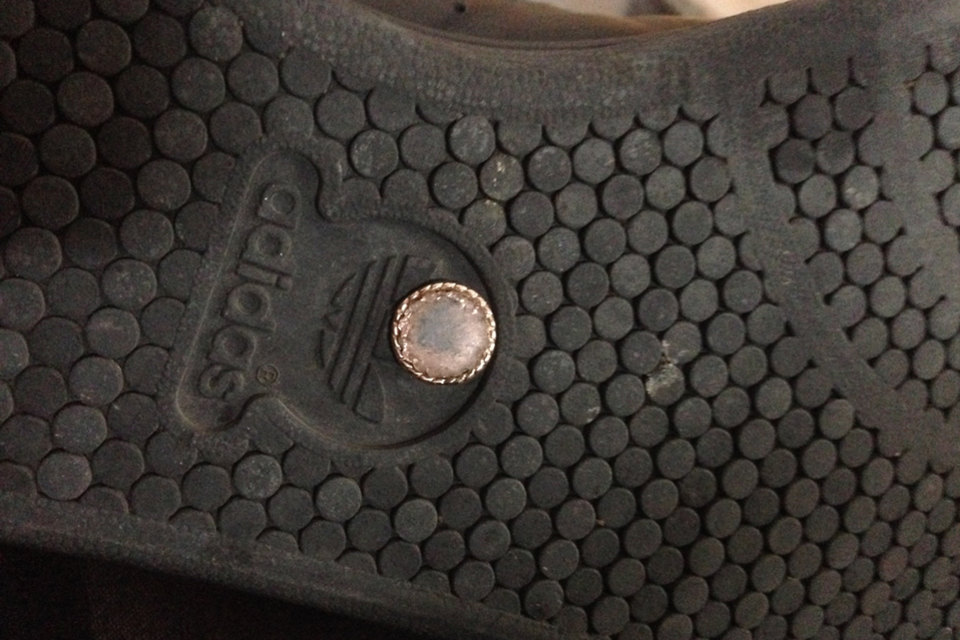 7am - 9am
the event starts promptly at 7am
In her practice Sarah Boulton focuses on creating a space of inclusivity, engaging with the viewer directly or at a distance through video, poetry, and by making gentle performative gestures. By facilitating ephemeral interactions with things she encounters, as well as with the work and its expression itself, she explores temporality, memory, and privacy.
For her event at Cell Project Space Boulton will share a new body of work. Taking place at dawn, Boulton will draw on the rapid change in natural light and unfolding awareness of the audience.
Sarah Boulton (b.1989, UK) graduated from the Slade School of Art in Summer 2015. Her poetry has been included in Tender Journal and Best British Poetry (2015) as well as on the walls of group show 'Nothing' at Unna Way, Huddersfield, UK, 2015. Her work was included in the following selected exhibitions: 'Am3er', solo exhibition at Artarea, Tbilisi, Georgia, 2015, 'Dry Deal', Athens, Greece, 2015, 'birdsneedgravitytoswallow', OPENYOURKIMONO, online, 2014.