Reading Pleasure
Performance & Readings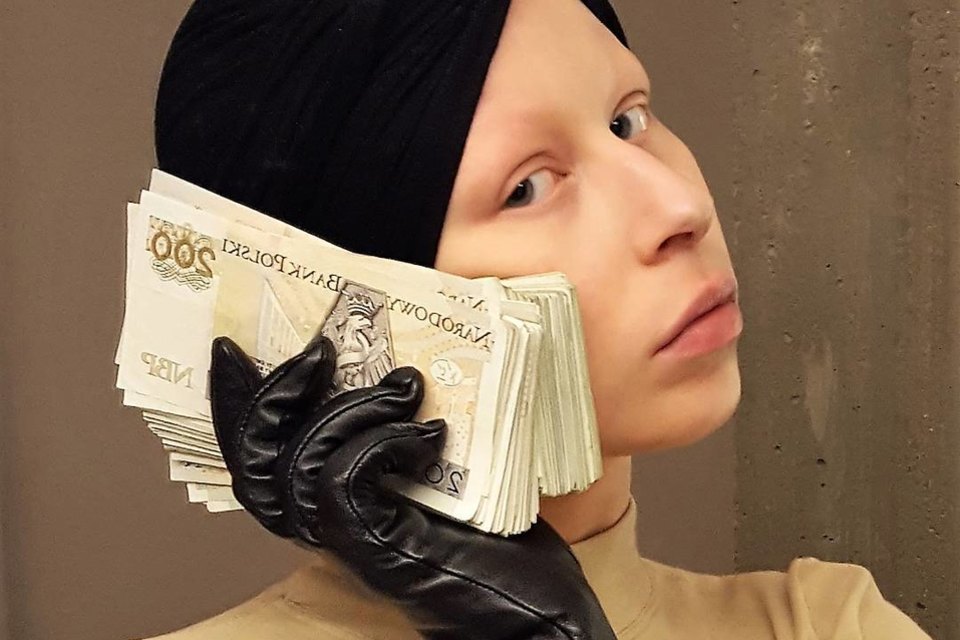 6pm-9pm
In conjunction with the current show
Perverts
, Cell Project Space will host an evening of performances and readings by Alex Baczynski-Jenkins, Zuzanna Bartoszek and Juliana Huxtable on May 18th. 
At various times over the duration of the evening, Baczynski-Jenkins' choreography Federico (2015) will be performed throughout the gallery. The piece choreographs touching hands between two performers (Nick Finegan and Owen Ridley-DeMonick). 
Zuzanna Bartoszek and Juliana Huxtable will separately present a performative reading addressing the show's content from their most recent work.
Alex Baczynski-Jenkins works with choreography and performance. His practice is concerned with the mediation and politics of affect and embodiment. Recent presentations include: Swiss Institute, Palais de Tokyo, The Chisenhale, David Roberts Art Foundation, Delfina Foundation, Basel Liste, Block Universe, Home Works; Beirut, Whitechapel Gallery and the Sophiensaele Theatre. He is also co-founder of the artist-run project space Kem in Warsaw.
Zuzanna Bartoszek is a poet and artist who lives and works in Warsaw. Recent projects include: 'Ministry of Internal Affairs' at Museum of Modern Art, Warsaw and 'Moloch' at Galeria ON. In 2016 Diastra published Bartoszek's poetry collection 'Niebieski Dwor/Blue Court'.
Juliana Huxtable, based in New York City, works as artist, DJ and model. Huxtable's work was featured in the 2015 Triennial, 'Surround Audience' at the New Museum, New York, 2015, and 'Performa 15' commissioned by MoMA, PS1. Recent exhibitions include 'A Split During Laughter at the Rally', Reena Spaulings; 'Visible Architectures: Three Evenings of Performative Poetry Readings', Artists Space, NYC and 'The Berlin Biennial', KW Institute, Berlin.
Developed with the generous support of The Arts Council England.