Omar Kholeif & Adham Faramawy in conversation
HYDRA Gallery Event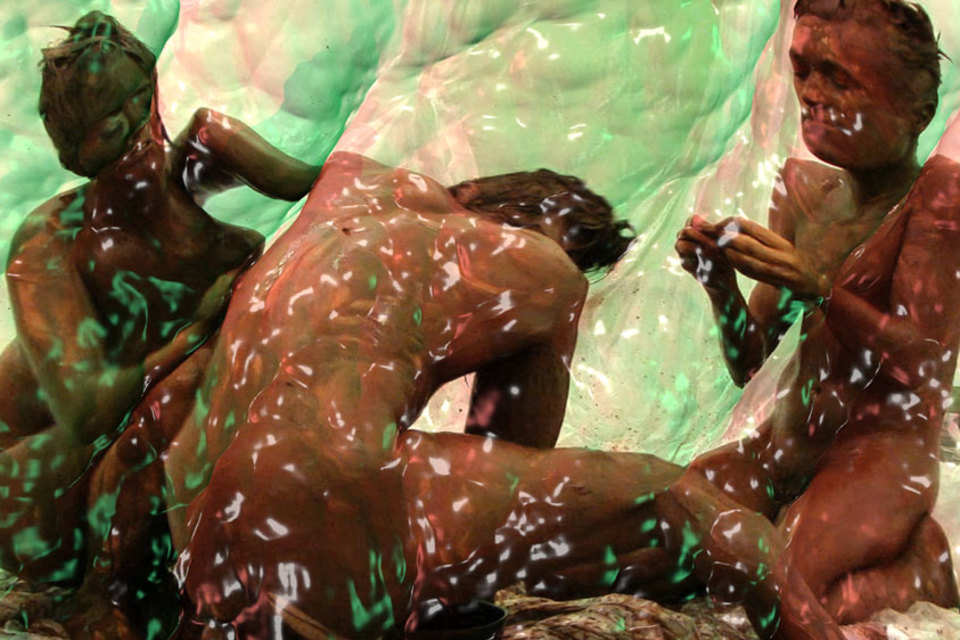 The exhibition HYDRA, Adham Faramawy continues until 23rd February 2014, Fri - Sun 12 - 6pm, or by appointment.
Omar Kholeif & Adham Faramawy in conversation
Saturday 15th February 2014, 3pm
Join us on Saturday 15th February at 3pm with exhibiting artist, Adham Faramawy in conversation with invited writer and curator Omar Kholeif.
Omar Kholeif is a writer and curator at The Whitechapel Gallery, London, Curator at Large at Cornerhouse, Manchester and Senior Editor at Ibraaz. His latest book You Are Here:Art After the Internet will be published by Cornerhouse in Spring 2014.
It is advisable to book for this event as places are limited.