Mayan Patel | m-Health
Yoga and Meditation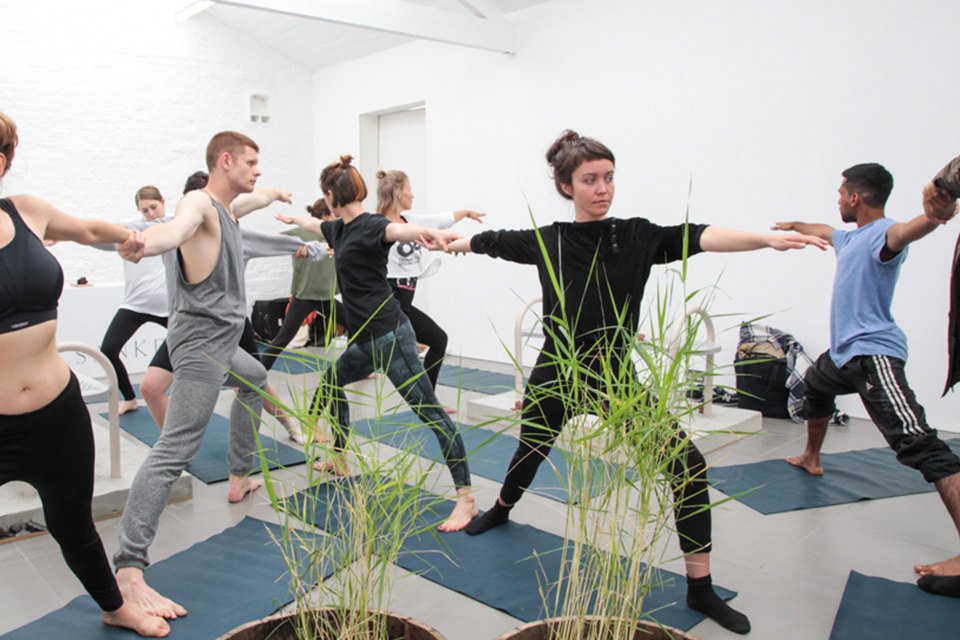 Sunday 26th July, starts promptly at 1pm
In collaboration with m-Health and for this occasion only, yoga instructor Mayan Patel has designed a yoga and meditation workshop based on the idea of the body as an extension of nature. By using yogic exercises as well as somatic and improvised movement practices dedicated to build bodily trust,  Patel aims to incorporate ideas of social health and responsibility in his teaching.
The class is free of charge, however booking is advised due to limited availability.
Yoga mats will be provided. 
Generously supported by the Arts Council of England