Film Screening curated by Oliver Sutherland & talk by Paolo Ruffino
Event: CHIMERA Q.T.E.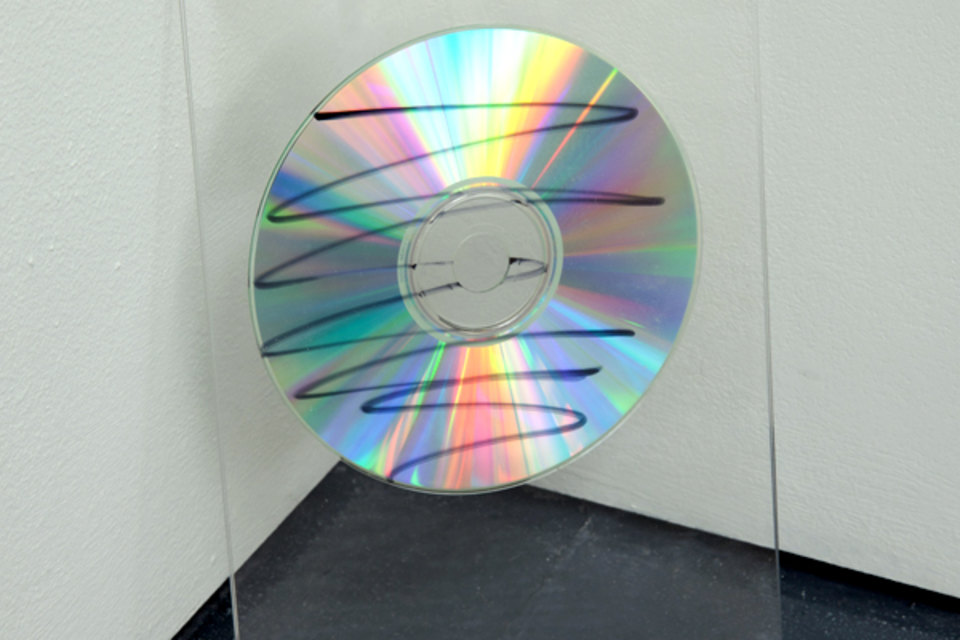 Today's Saturday Event 8th December, 4-6pm
As part of the special events series for CHIMERA Q.T.E. curator Attilia Fattori Franchini has invited exhibiting artist, Oliver Sutherland, to curate an afternoon screening programme for the gallery alongside guest speaker Paolo Ruffino,  visiting tutor and MPhil/PhD student at the Media and Communications department at Goldsmiths, University of London. Ruffino's  area of research is based on the cultural analysis of video game consumers and the emergence of the prosumer in the video games industry.
Paolo Ruffino - 4 pm: Monstrous players and digital chimeras - physical deformations and video games.
Oliver Sutherland - 5 pm: Screening- Eyes Without a Face, 1960.
The exhibition and series of events is accompanied by an online pdf publication with contributions by Rhys Coren, Marialaura Ghidini, Arcadia Missa & Paolo Ruffino. Download the publication here.