Samuel Jeffery & Jacques Rogers
BIRTH & HEALTH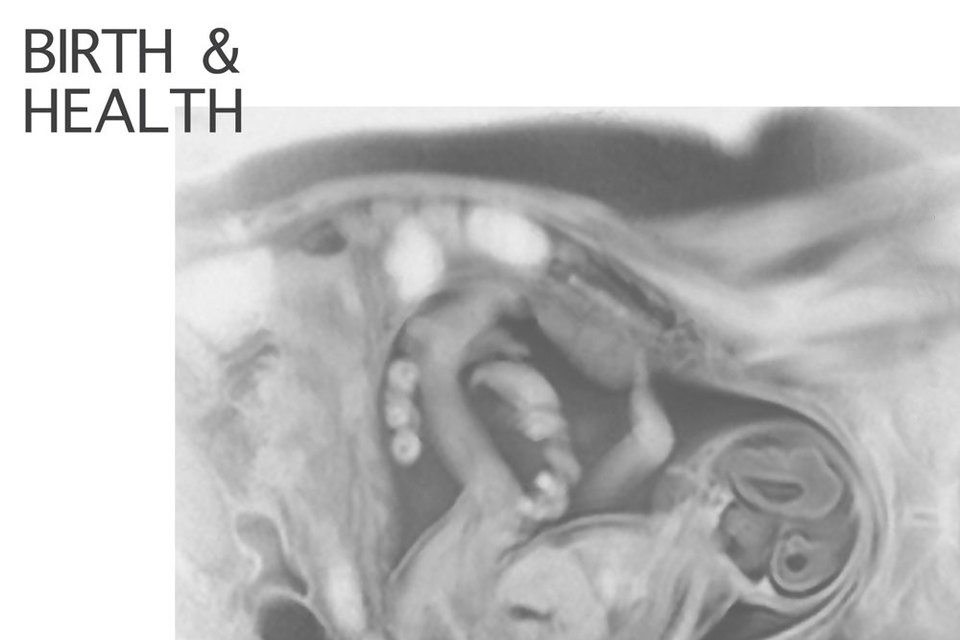 CYcLE CLUB screenings
Thursday 1st November 2012 7pm-8.30pm
For the final instalment of CYcLE CLUB, Cell Project Space presents the premiere screening of BIRTH & HEALTH, by Samuel Jeffery and Jacques Rogers.
The feature length film follows Paul, a young art school print-technician, as he tries to unpack the various social, cultural and psychological trials and tribulations that he encounters day to day. Due to recent budget cuts, it seems that Paul is in danger of losing his job. Meanwhile his girlfriend Laura, who is worrying about her ageing mother, is eager to have children. Paul, managing to deal with his anxieties, is seen in various quotidian situations; riding his mountain bike, working with students, visiting a gallery and shopping, until one day Laura unexpectedly falls pregnant...
BIRTH & HEALTH, a single channel HD video, is the product of a year-long project by the artists. With the cast made up of actors, artist friends and other known and unknown performers Samuel Jeffery and Jacques Rogers develop a narrative, which unfolds into an ambitious and complex docu-drama.
In 2012 Samuel Jeffery and Jacques Rogers exhibited the film 'FROM BIRTH & HEALTH' in the group exhibition 'In The Presence of Multiple Possibilities' at French Riviera, London, and 'KIMY'S MODAEL FROM BIRTH & HEALTH' in 'Les Miserable', organised by Rachal Bradley & Matthew Richardson, Glasgow.
Previous exhibitions in 2011-12 include Young British Art I & II for Limoncello Gallery, London and Diensgebäude, Zurich, curated by Ryan Gander and 'OUTPOST Members Show', Norwich, selected by Cerith Wyn Evans.
Related press