Artist & Curator Tour | Solo Yolo
Niklas Taleb with 
Adomas Narkevičius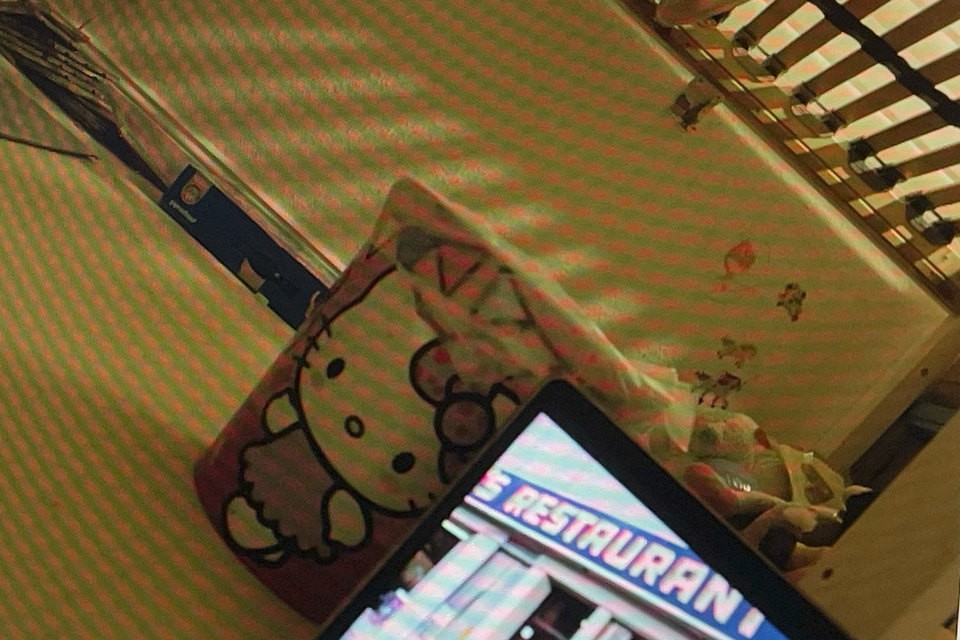 Sunday 25th June 2023, 5pm
Join artist Niklas Taleb and the exhibition's curator Adomas Narkevičius for a tour of the exhibition Solo Yolo. Providing insight into his creative processes, hinging on decisions to self-print his photographs and build custom frames for each work, Taleb will expand on the concerns that drives his practice, informed by a parallel activity of parenthood, and underwritten by a self-conscious relation to photographic genres and codes including family photography. 
The tour will last 30-40 minutes, followed by an audience Q&A. For full details about access follow the link
here
. If you have any additional access needs or questions about the tour, please contact Jessie Krish: jessie [at] cellprojects [dot] org.

Niklas Taleb (b. 1986, Munich) studied at the Folkwang University of the Arts in Essen, where he lives and works. He was founder and co-curator of the exhibition space Belle Air in Essen (2014–17) and is cofounder of the artist group New Bretagne. Taleb was awarded the Peter Mertes Scholarship of the Bonner Kunstverein in 2020. His first solo exhibition, Dream again of better Generationenvertrag, was held at Lucas Hirsch, Düsseldorf, in 2020. His recent solo and duo exhibitions include CAPC Musée d'Art Contemporain de Bordeaux (with Phung-Tien Phan) (2022); Edouard Montassut, Paris (2022); and 15 Orient, New York (2022). His work was further shown at Bonner Kunstverein (2021); Peach, Rotterdam (2021); Haus der Wig, Berlin (2021); Kunstverein Hamburger Bahnhof, Hamburg (2020); Neuer Essener Kunstverein (2020); Kunsthalle Düsseldorf (2020); and Vleeshal Center for Contemporary Art, Middelburg (2019). 
Generously supported by the IFA, Kunststiftung NRW and the Cockayne Foundation.