Anna-Sophie Berger in conversation with Philipp Kleinmichel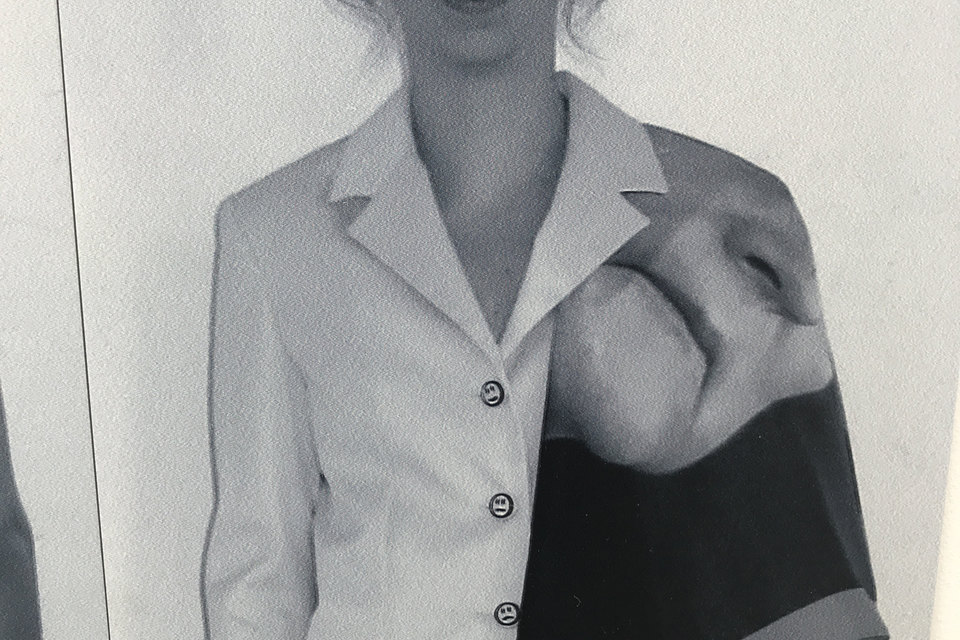 Saturday April 27th at 2:30pm

Philosopher and theorist Philipp Kleinmichel will join Anna-Sophie Berger in the gallery to discuss her new exhibition.
 
Philipp Kleinmichel studied philosophy, and art and media theory in Freiburg, Karlsruhe, and New York. He was a fellow at the Independent Studies Program at the Whitney Museum of American Art and the Akademie Schloss Solitude. Kleinmichel has taught art and media theory, as well as aesthetics at the University Gießen, University Hamburg, and UDK Berlin, among others. Currently, he works as an assistant professor at Zeppelin University, Friedrichshafen, Germany, focusing on the transformation of art and mass culture in the digital age. He is the author of Im Namen der Kunst: Eine Genealogie der politischen Ästhetik (2014).
Anna-Sophie Berger (b.1989, Austria) lives and works in New York and Vienna. Berger has presented solo exhibitions at: MUMOK, Vienna; Kunsthaus Bregenz; 21er Haus, Vienna; JTT, New York and Emanuel Layr Vienna and Rome. Her work has been included in group exhibitions at: Frans Hals Museum, Haarlem; MUMOK, Vienna; S.M.A.K, Ghent; Kunstverein Munich; Contemporary Art Center, Vilnius; Kestnergesellschaft, Hannover; Kunsthalle Wien, Vienna; Rogaland Kunstsenter, Stavanger; Salzburger Kunstverein; 9th Berlin Biennial; KM– Künstlerhaus, Halle für Kunst & Medien, Graz. She is the recipient of the ars viva Prize 2018 and the 2016 Kapsch Contemporary Art Prize.