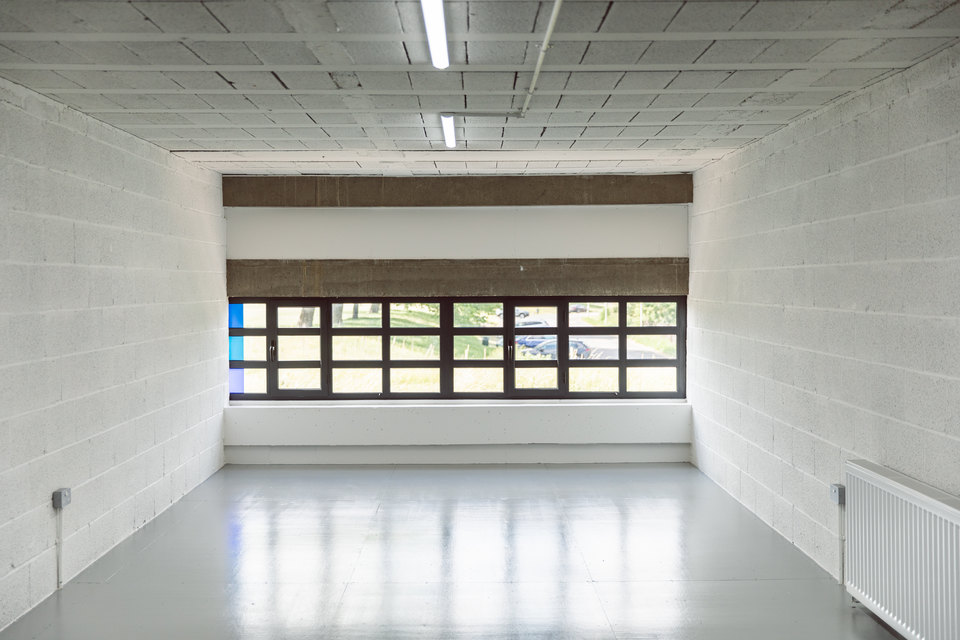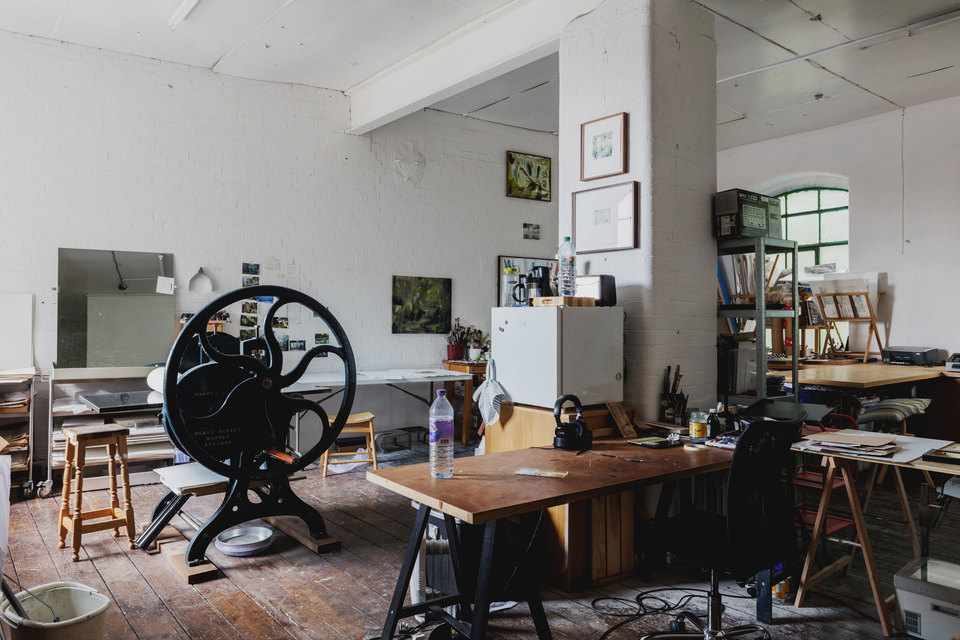 Head of Studios Operations JOB
Application Deadline: CLOSED
SALARY £38-40k PAYE
Full-time, 9am-6pm Monday-Friday
28 days of annual leave including bank holidays with a non-statutory holiday through the period of Christmas to New Year during office closure
NEST Pension Scheme
Cell Project Space is seeking to recruit a dynamic, self motivated and driven manager, to head the day to day operations of Cell Studios. The role requires excellent practical knowledge and understanding of buildings' functionality and systems and be able to problem solve a wide range of potential maintenance issues and ensure buildings remain compliant, safe, and welcoming environments for the creative communities working within them. You may have previous building management experience within the arts. 
The post requires an enthusiastic, forward-looking personality possessing the ability to interact daily with Cell's studio users; support their needs and foster a sensitive and considerate approach, which is key to the organisation's mission. The primary function of the Head of Studios Operations is to maintain studio retention across Cell's seven studio buildings, the position includes supporting the Studios Director and managing the small friendly studios team, along with freelance contractors and cleaners. This diverse role involves both office-based interaction and administrative work, as well as regular site visits to our studios buildings across East and South East London, meaning no two days are ever the same.
With Cell's biggest studio build project to date recently completed and fully occupied in Leyton, we are now beginning construction of new permanent studios in Hackney Wick - this project marks an inaugural partnership with the Creative Land Trust; beyond this we have further major studio construction projects in the pipeline, and this is an opportunity to get actively involved in the planning and strategy which will shape the future workspace for new creative communities that will occupy these new sites, the position offering exciting challenges and autonomy within the organisation. 
To apply
Please download our Job Pack provided, with an essential job description and application form to complete and send as a PDF document to the directors at office@cellfoundation.org.uk using the following format for the subject field: <name last name> Studios Operations Manager Application. Please note CVs will not be accepted or reviewed. A confirmation email will be sent to you within two working days once we receive your application. If you have any access requirements, please contact: office@cellfoundation.org.uk
Cell Project Space is committed to equal opportunities. We welcome applications from candidates of all backgrounds and are committed to building a diverse workforce.
Application Deadline: 8th August 2022