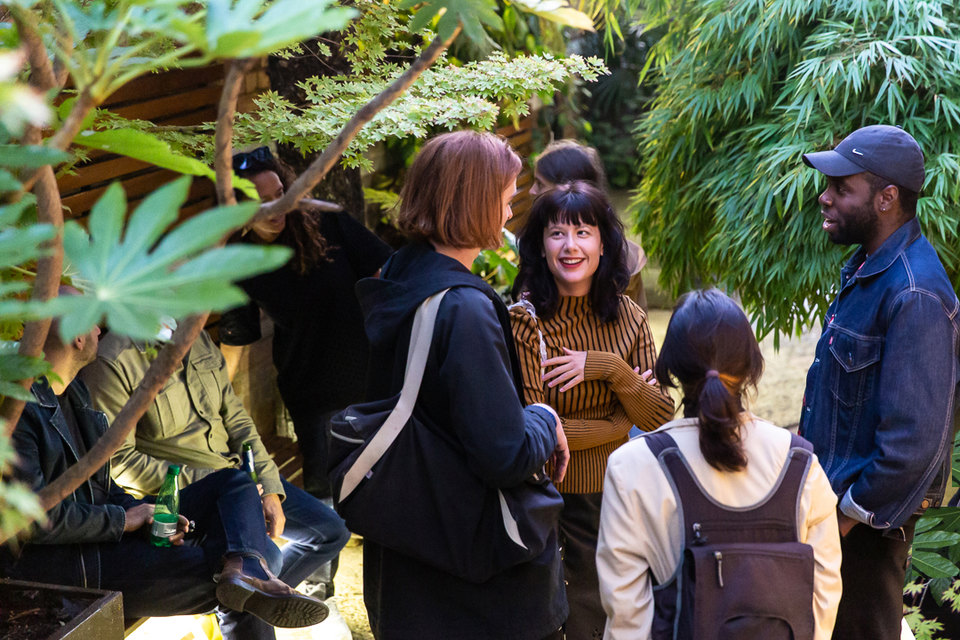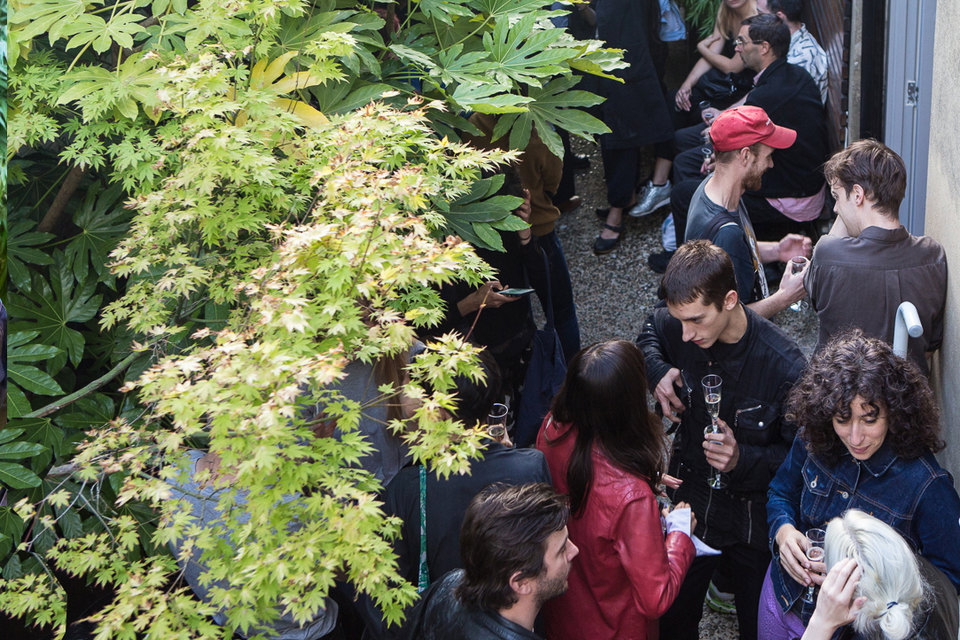 £28,000-£33,800 Pro-Rata depending on experience
4 days per week guaranteed freelance contract
Working one weekend day during public opening hours

Application Deadline: 23rd May 2021
Start Date: 1st July 2021 negotiable
Cell Project Space is seeking to recruit a dynamic and passion driven practitioner to become the gallery's new Associate Curator. This is a role for someone with practical curatorial or coordination experience who is able to work flexibly within our small friendly team to represent the gallery. This role is suitable for someone working across disciplines who has professional experience working in a gallery/ artist run initiative/ visual arts events organisation or arts publishing context who has a track record producing original ideas and content and can demonstrate an ability to realise them through high quality innovative public programmes, writing and/ or curatorial practice. The primary function of the Associate Curator role is to support the gallery's Programme Curator with research, and delivery of Cell Project Space's programme, equally sharing accountability for a cohesive series of exhibitions and events whilst showcasing your existing and on going research and networks to demonstrate a commitment to addressing local and international debates within contemporary art.
The role requires an excellent and expanding knowledge of contemporary visual art in all its forms, with demonstrable writing, research, practical and organisational ability along with well-developed interpersonal skills, that can support discursive approaches to exhibition making that address the urgent questions of today. As a public facing role the Associate Curator will work to expand Cell Project Space's audience, becoming an advocate for the organisation whilst nurturing and supporting artists in their care.
Cell Project Space is committed to equal opportunities. We welcome applications from candidates of all backgrounds and are committed to building a diverse workforce. We encourage candidates from BAME or and LGBTQ backgrounds to apply.
Link to dowload our Application Pack HERE to find the full Job Description and details of how to apply.
The application is not live- If you have a dropbox account please signout before you hit the link and download the Application Pack onto your desktop using the download button on the top right handside of the screen
If you have any questions about the role or if you encounter a problem opening the link please contact office[at]cellprojects.org.